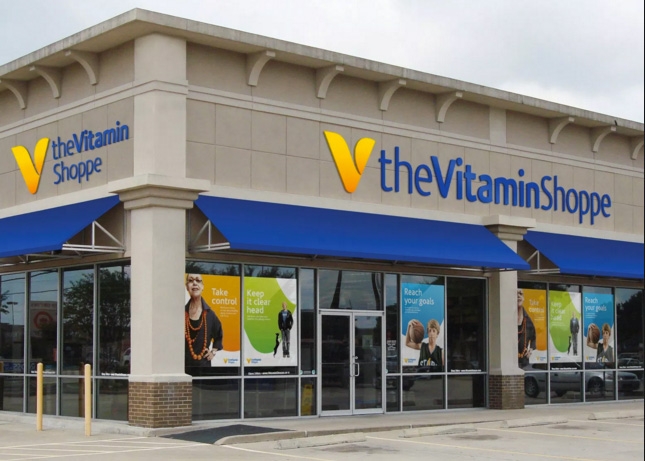 Secaucus, N.J. — Vitamin Shoppe, Inc., an omni-channel, specialty retailer of nutritional products, has named David Mock, who has served as a consultant to the company since January 2018, as its new executive vice president – chief merchandising and marketing officer, effective July 30, 2018.
"We are delighted to have Dave join the Vitamin Shoppe leadership team," says Alex Smith, chairman of the Vitamin Shoppe. "He is a talented and experienced retail executive with significant experience in retail transformation and a proven track record of successfully implementing strategies and rapidly turning around retailers driving top line growth and improved profitability. We look forward to working with Dave as we continue building on the transformational work that is underway."
Mock brings over three decades of experience in retail transformation, most recently as president of D Mock Retail Rebuild Ltd. From 2014 until 2016 he served as chief merchandising & marketing officer for Earth Fare.
Based in Secaucus, N.J., the Vitamin Shoppe conducts business through more than 775 company-operated retail stores under The Vitamin Shoppe and Super Supplements retail banners, and through its website, www.vitaminshoppe.com.
SOURCE: Vitamin Shoppe, Inc.
Tagged under