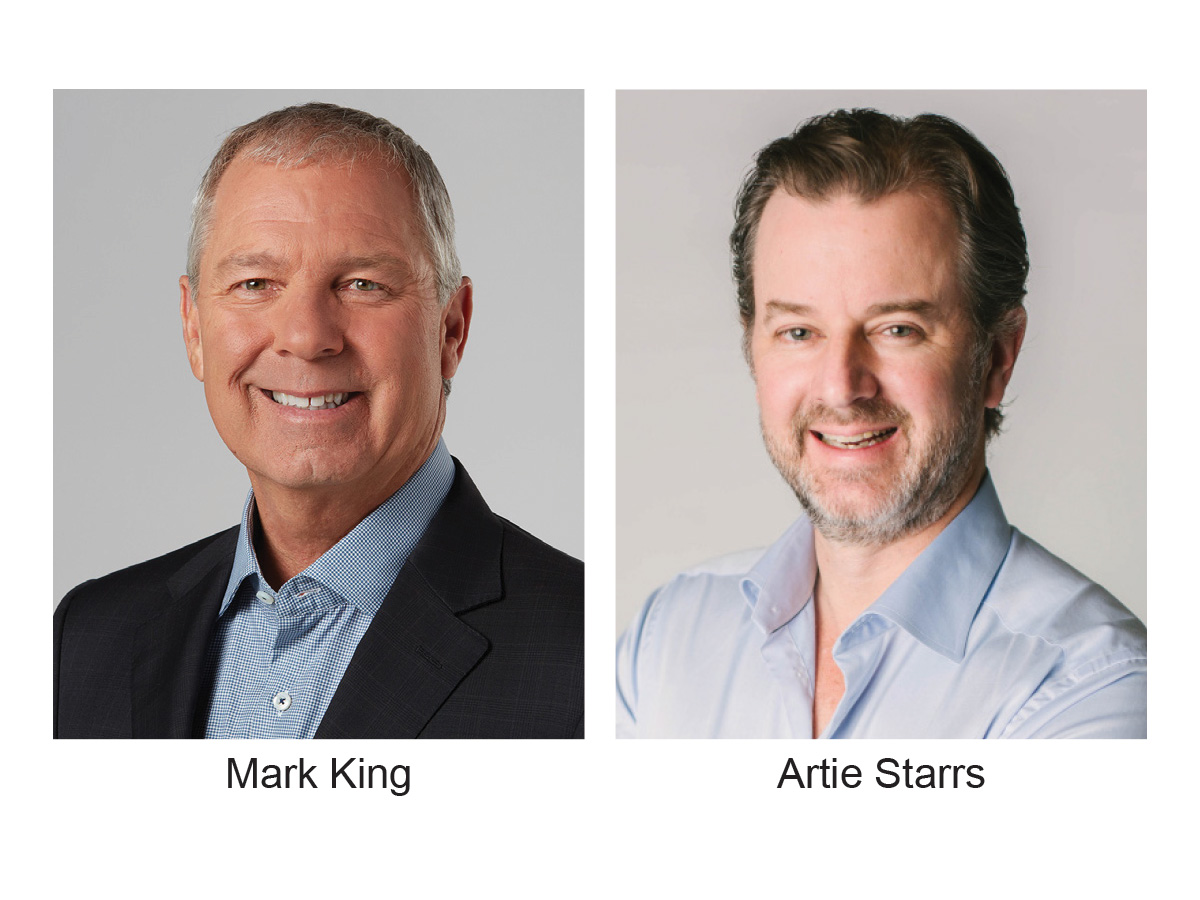 Louisville, Ky. — Yum! Brands, Inc. has appointed Taco Bell division and Pizza Hut division chief executive officers, who each will assume global responsibility for driving their respective brand's growth strategies, franchise operations and performance. Now, each of the company's three global brand divisions will be led by a CEO.
Mark King, former president of adidas Group North America, will join the company as Taco Bell division CEO, reporting to David Gibbs, president, COO and CFO, Yum! Brands. King brings extensive retail experience and an excellent track record driving growth, innovation, brand relevance and culture. In addition, Artie Starrs, president of Pizza Hut U.S., is being promoted to Pizza Hut division CEO. Starrs, as well as current KFC division CEO Tony Lowings, will continue to report to Gibbs. Both appointments are effective August 5, 2019.
"We believe this global brand division leadership structure at Taco Bell and Pizza Hut will enable the U.S. and international teams to further implement innovative best practices worldwide, strengthen digital and technology capabilities and accelerate growth for franchisees and shareholders," says Greg Creed, CEO, Yum! Brands. "We're investing in world-class executives like Mark and fortunate to promote incredible talent throughout our company like Artie. Mark is an accomplished retail innovator, and Artie is an excellent growth strategist — both are strong culture leaders who will continue to elevate Taco Bell and Pizza Hut into relevant, easy and distinctive global brands."
Taco Bell, a division of Yum! Brands, Inc., is the world's leading Mexican-inspired quick-service restaurant brand. Globally, Taco Bell and its franchisees operate more than 7,100 restaurants, including nearly 500 restaurants across nearly 30 countries outside of the U.S. The brand plans to become a $15 billion company in global system sales with 9,000 restaurants globally.
Pizza Hut, a division of Yum! Brands, Inc., has more restaurant locations in the world than any other pizza company. Founded in 1958 in Wichita, Kan., Pizza Hut operates more than 18,000 restaurants in more than 100 countries.
Yum! Brands, Inc., based in Louisville, Ky., has over 48,000 restaurants in more than 145 countries and territories.
SOURCE: Yum! Brands, Inc.
classic-editor-remember:

classic-editor

abkw-text: