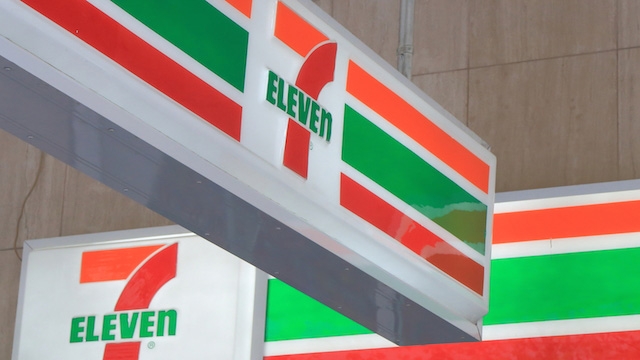 Irving, Texas — The Alliance to Save Energy has awarded 7-Eleven® with the Alliance to Save Energy "Built Environment" award for its commitment to reducing energy consumption and improving efficiency in its stores.
7-Eleven has successfully decreased electricity use in store operations by an estimated 21% over the past 7 years through installing LED lighting, energy management systems and high-efficiency HVAC units.
"As the convenience retail leader, we're proud to be setting an example in maximizing energy efficiency and sustainability," says Joe DePinto, 7-Eleven's president and chief executive officer. "Over the past 7 years, we've invested in capital improvements in our stores saving 458,000 megawatt hours each year and reducing our energy footprint. This is good for the environment, and it's good for our bottom line. We're committed to continuing this work, and we're honored to accept this award from the Alliance to Save Energy."
The Alliance to Save Energy is in its 25th year of recognizing innovators in the energy efficiency field and reward the hard work of those dedicated to saving energy. This year, winners will be recognized at a dinner on September 14, 2017 in Washington, D.C.
7-Eleven, Inc. is the premier name and largest chain in the convenience-retailing industry. Based in Irving, Texas, 7-Eleven® operates, franchises and/or licenses more than 63,000 stores in 18 countries, including 10,900 in North America. For more information, visit www.7-Eleven.com.
SOURCE: 7-Eleven, Inc.