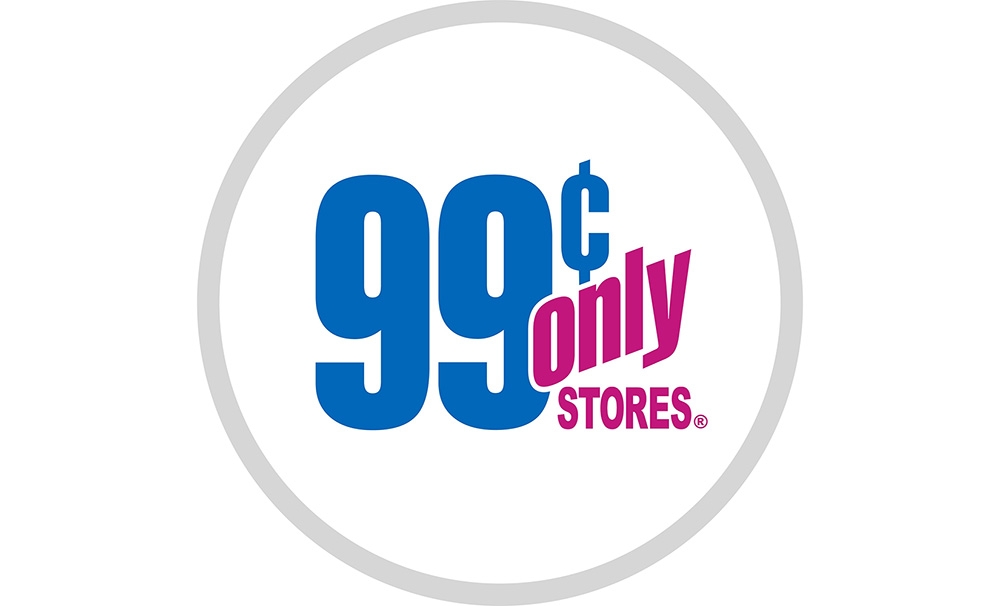 Los Angeles — 99 Cents Only Stores LLC has appointed Ashok (Ash) Walia as chief financial officer, effective August 27, 2018. He joins the company from Starbucks.
Walia will be responsible for overseeing finance, accounting, treasury, marketing and IT functions for 99 Cents Only Stores. He will succeed Felicia Thornton, who will continue in her position as vice chair of the board of directors of Number Holdings, Inc., the company's direct parent.
Walia brings a wealth of financial leadership, retail and supply chain expertise to his new role at 99 Cents Only Stores. Most recently, he served as senior vice president of corporate finance at Starbucks Corporation, where he was responsible for leading corporate finance with a focus on controllership, treasury, post M&A integration, global tax and customs as well as U.S. facilities management. Prior to that, he was Starbucks' senior vice president of global integrated logistics/supply chain business operations.
"I am delighted to welcome Ash as our new CFO," says Jack Sinclair, chief executive officer of 99 Cents Only Stores. "Ash has decades of highly relevant experience at prominent multinational consumer companies, where his expertise in finance, operations, logistics and supply chain management contributed to significant improvements to operational efficiencies and bottom-line profitability. We believe he will be an excellent fit and is ideally suited to lead the finance, IT and marketing teams at 99 Cents Only Stores as we execute our operational, financial and strategic objectives."
Founded in 1982, 99 Cents Only Stores LLC is the leading operator of extreme value stores in California and the Southwestern United States. The company currently operates 388 stores located in California, Texas, Arizona and Nevada. For more information, visit www.99only.com.
SOURCE: 99 Cents Only Stores
Tagged under