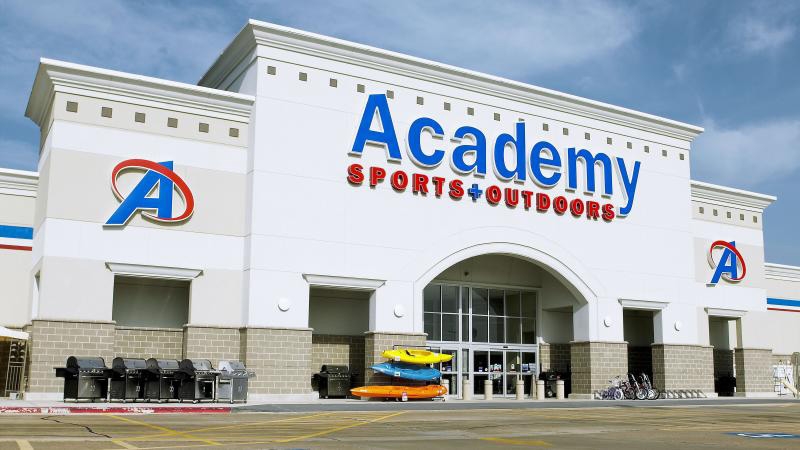 Katy, Texas — Academy, Ltd. d/b/a Academy Sports + Outdoors, a premier sports, outdoor and lifestyle retailer, has appointed Michael Mullican as chief financial officer, effective January 10, 2018. It is a position he has held on an interim basis since September 2017.
Mullican joined Academy in February 2017 as executive vice president, general counsel and managed legal, risk and compliance teams across the organization.
Prior to Academy, he served as the managing director of Aureus Health Services, a Meijer specialty pharmacy where he was responsible for leading the organization following the acquisition by Meijer. Before that, Mullican held several leadership roles at Meijer, including vice president of business development and vice president and assistant general counsel. Additionally, he served as divisional counsel and assistant secretary at Family Dollar Stores, Inc.
In his new role as CFO, Mullican will be responsible for overseeing all aspects of the company's finance including auditing, treasury, tax, accounting and payroll departments.
"Michael's experience in both legal and finance make him perfectly suited to take on the CFO role at Academy," says J.K. Symancyk, Academy's president and CEO. "His extensive background in the retail industry and with public companies makes him a tremendous asset and strategic partner to our organization and our leadership team as we continue to advance our business."
Academy Sports + Outdoors has more than 240 locations. For more information, visit academy.com.
SOURCE: Academy Sports + Outdoors