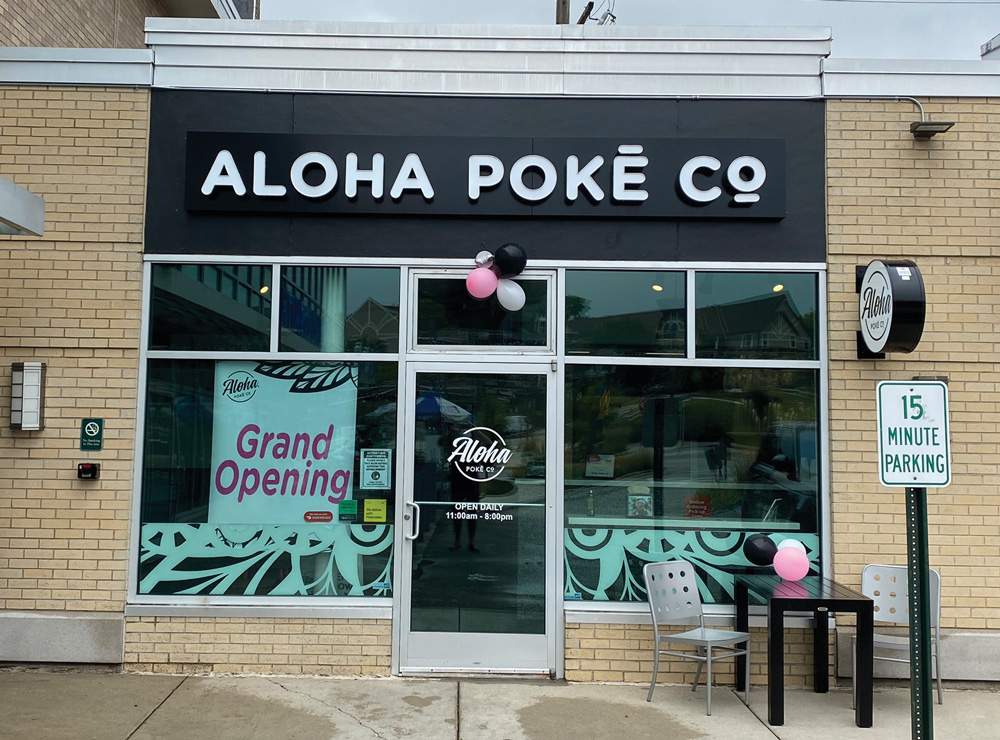 Houston — Aloha Poke Co., a premier fast-casual poke restaurant concept, plans 11 new locations in the Houston metro market by 2025. The Houston expansion nearly doubles Aloha Poke's total franchise location holdings and is the first move into the Texas market. This first wave of development in the Lone Star State leads a long term development plan across other metroplex areas including Dallas/Fort Worth and Austin.
"Aloha Poke Co is excited and extremely proud to launch into Texas with these first stores already in development within the Houston market," says Paul Tripodes, vice president of franchise development, Aloha Poke Co. "Houston is one of the fastest growing and culturally diverse cities in the nation and we are very excited to launch into this very important market with two exciting and dedicated franchisees."
Leading the franchise expansion is Baryalay Razi, who was Aloha Poke's first franchisee with a three-unit deal in Maryland. Razi's first Houston store will open late summer/early fall 2021.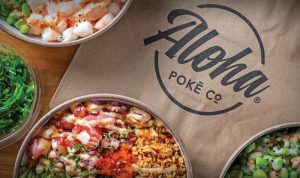 Also jumping into the post-pandemic franchise opportunity is husband-and-wife team Amanda and Corey Tabb, who will open their Aloha Poke in Cypress, Texas, just northwest of Houston. Their first Aloha Poke location will open in late summer 2021.
With the sharp acceleration of convenience trends as a result of the pandemic, the challenge for restaurateurs and brands right now is to try to imagine what customers will want post-COVID. In some respects, it may be that they want to go back to experiential concepts because they haven't been able to for some time.
"I think the restaurant of the future will be oriented towards less friction between the customer and the ordering experience, less reliance on a differentiated physical brand experience, and more focused on the digital experience with a brand and functionality of the footprint for the consumer," adds Tripodes. "Seats in counter-service dining rooms will still have their place, but far less so. The restaurant of the future is being reimagined right now."
Starting as a food stall in downtown Chicago's French Market/Ogilvie Transportation Center in 2016, Aloha Poke has grown to 15 locations throughout the Midwest, Southeast and Mid-Atlantic. For more information, visit https://alohapokefranchising.com and www.alohapokeco.com.
SOURCE: Aloha Poke
classic-editor-remember:

classic-editor

abkw-text: