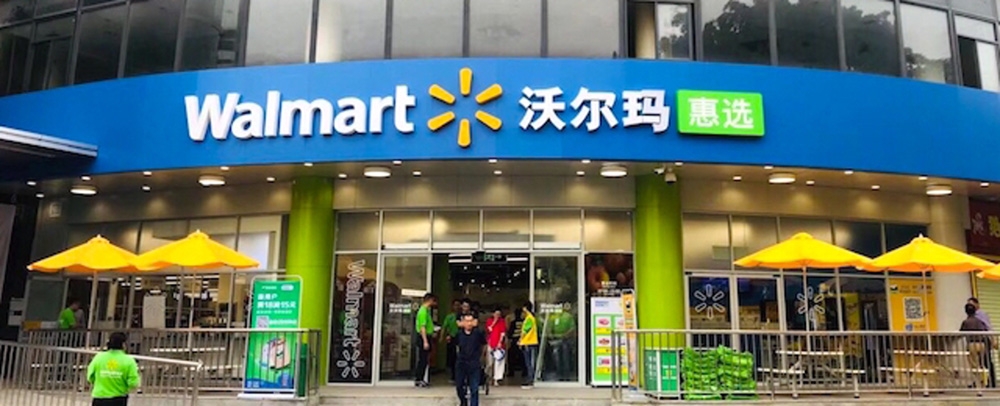 Tampa, Fla. — The first location of api(+)'s new grocery store prototype for Walmart China has opened in the southern city of Shenzhen. It is the first of a new small-format, tech-centric chain.
The 10,000-square-foot store is at the first floor of a multi-story structure. It is price-oriented, carries 8,000 SKUs and is optimized for speed, convenience and delivery to nearby homes.
The api(+) team worked to create an environment supporting efficient labor and product handling and convenience for customers, as well as an effective use of technology to reduce operating costs and speed transaction time.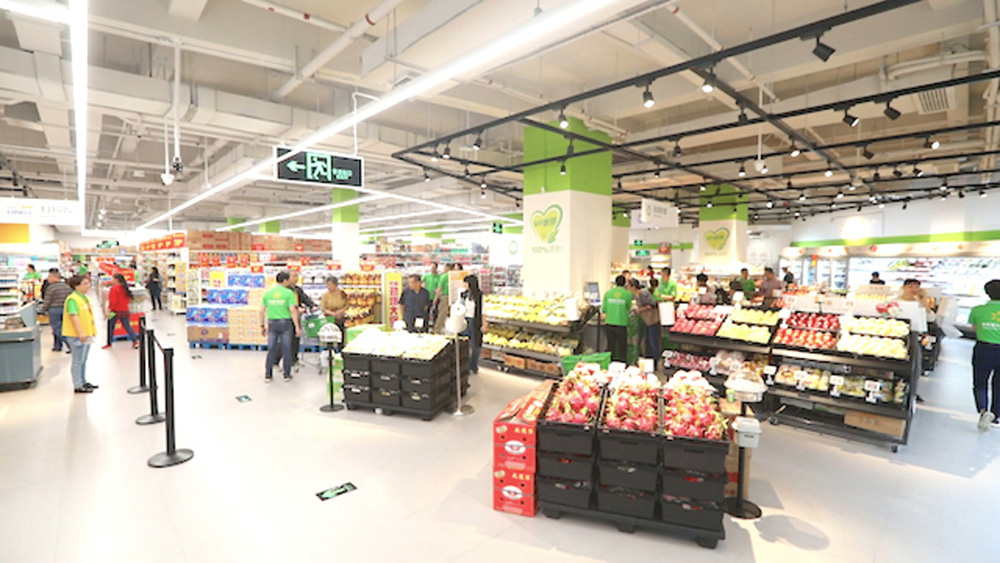 It features an app-based shopping system that will allow customers to bypass checkout by scanning items with their phones as they add them to their shopping carts or baskets, and then paying via their phones. For added ease, the most common food items for daily needs are placed at the front of the store.
"We're proud to continue our relationship with Walmart as a resource for out-of-the-box creative services with another successful prototype," says a spokesperson for api(+).
ArchitecturePlus International, api(+), is a multidisciplinary design firm offering architecture, interior design, graphic design and signage, and industrial design. The Tampa, Fla.-based company develops consumer-centric concepts for retail driven environments. api(+) specializes in food retail, specialty retail, restaurants and retail centers for a wide variety of national and international clients. For more information, visit https://apiplus.com/.
SOURCE: ArchitecturePlus International, api(+)
Tagged under