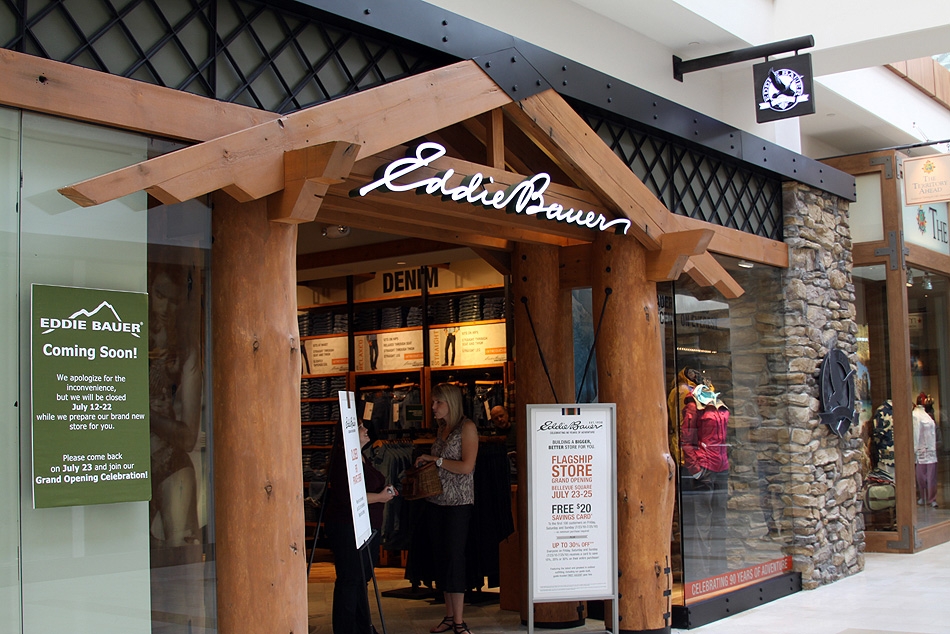 Seattle — Eddie Bauer has named Damien Huang as its new president. An 8-year veteran of the company, Huang most recently was Eddie Bauer's senior vice president of merchandising & design. In his new role, he will report to Mike Egeck, chief executive officer of PSEB, a new operating company composed of Eddie Bauer and PacSun.
"We are pleased to name Damien president of Eddie Bauer," says Egeck. "He has played a pivotal role in the transition of the Eddie Bauer business into a performance outdoor brand — and it comes as no surprise that performance product has grown at a double-digit rate over the last 5 years under his leadership. His passion for the outdoors and his knowledge in building award-winning product will ensure that Eddie Bauer continues its strong momentum."
Eddie Bauer also named Mike Africa as vice president of commerce, having responsibility for both the retail and e-commerce businesses, and Mike Schulam has been named vice president of merchandising, overseeing both channel and product line merchants. Africa and Schulam will report to Huang.
Eddie Bauer is an outdoor brand offering performance outerwear, apparel, footwear, accessories and gear; the nearly 100-year-old company has more than 400 stores in the United States, Canada, Germany, Japan, and other international markets. For more information, visit www.eddiebauer.com.
SOURCE: Eddie Bauer
Tagged under