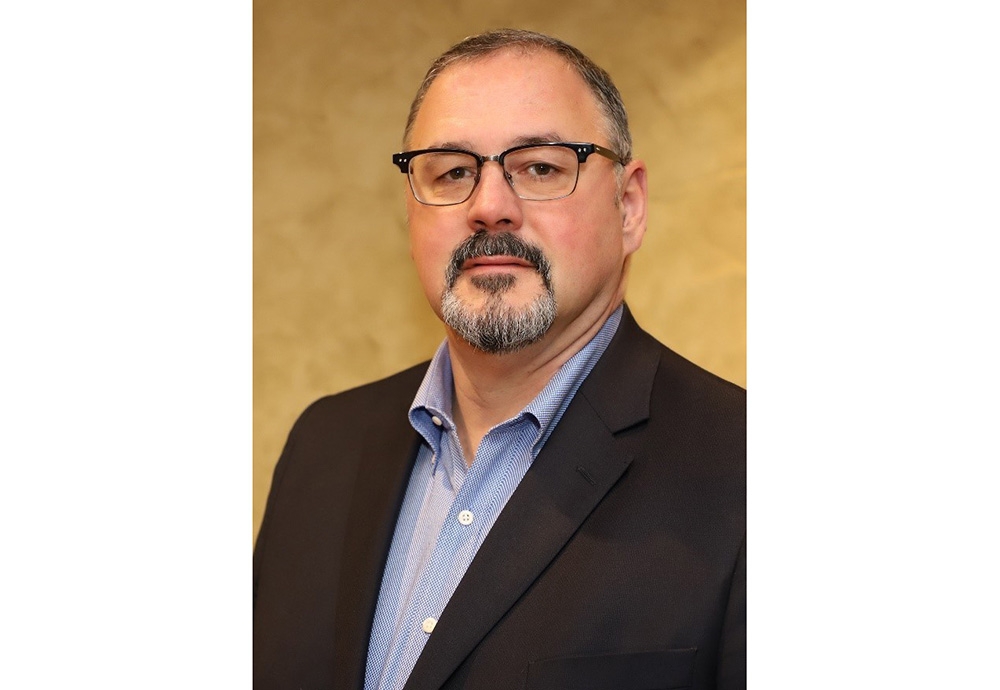 Warren, Mich. — Art Van Furniture, the Midwest's Number 1 furniture and mattress retailer, has hired Ronald ("Ron") Boire, a retail industry veteran with extensive leadership experience, as its new president and chief executive officer, effective April 30, 2018. Boire will succeed Kim Yost, who is retiring after 9 years with the company.
Boire joins Art Van with more than 35 years of experience in the retail industry, having previously served in senior executive positions, including president and CEO roles, at a wide variety of retail and consumer electronics companies, such as Barnes & Noble, Inc., Sony Electronics, Inc., Best Buy, Toys "R" Us, Inc., Brookstone, Inc., and Sears Canada, Inc. Prior to joining Art Van, he most recently served as a principal at The Upland Group, an advisory firm specializing in the development, leadership and execution of transformational strategies for retail and consumer product companies.
"Ron is a tremendous addition to the Art Van family," says Yost. "He is a charismatic and dynamic leader, who has an innate passion for the customer and shares our love for product and for sales. He also brings 'war stories' from many other sectors of retail, which will be invaluable as Art Van continues to transform the business into the leading all-home omnichannel retailer in the United States. I have the utmost confidence in Ron's ability to lead the Art Van, Levin and Wolf brands through the next chapter of growth and success."
Art Van Furniture, LLC has 185 stores in nine states operating under the following brands: Art Van Furniture, Art Van PureSleep, Art Van Flooring, Scott Shuptrine Interiors, Levin Furniture, Wolf Furniture and Gardiner Wolf Furniture. Founded in 1959, the company is headquartered in Warren, Mich. For more information, visit www.artvan.com.
Founded in 1902, Levin Furniture has 35 furniture and mattress showrooms and clearance centers in Northeastern Ohio and Southwestern Pennsylvania. For more information, visit www.levinfurniture.com.
Wolf Furniture was founded in Altoona, Pa., in 1902, and purchased Maryland-based Gardiners Furniture in 2015. The company has 18 furniture showrooms in Pennsylvania, Maryland and Virginia. For more information, visit www.wolffurniture.com.
SOURCE: Art Van Furniture
Tagged under