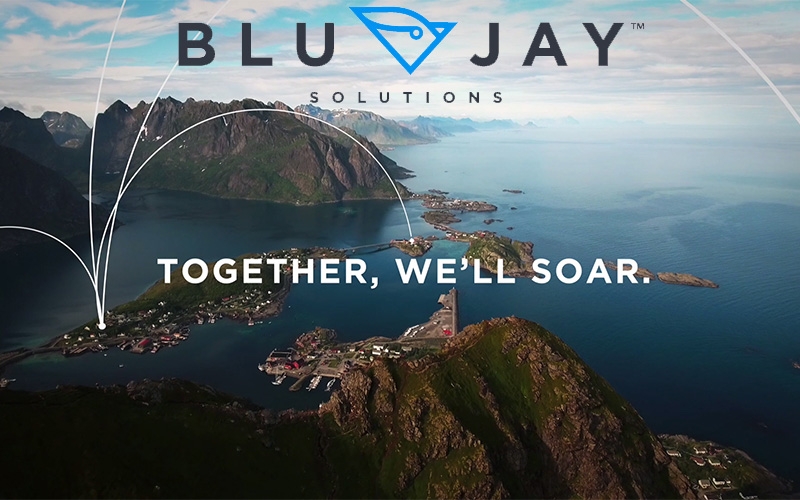 Manchester, England — BluJay Solutions, a leading provider of supply chain software and services, has hired experienced software executive and industry leader Andrew Kirkwood as chief executive officer. His 25 years of experience in the supply chain and SaaS market will help BluJay continue to drive ever-higher levels of performance and customer satisfaction.
Kirkwood joins BluJay after a successful 14-year career at RedPrairie and JDA Software (JDA acquired RedPrairie), where he held leadership roles in sales, marketing and product development. Most recently, he was senior vice president & general manager, supply chain execution at JDA.
Kirkwood will replace Doug Braun, who was CEO for 3 years. "Doug did an exceptional job reorganizing and rebranding the company while integrating five acquisitions over his tenure," says Paul Ilse, chairman of the BluJay board of directors. "We wish him well. Andrew and Doug have worked together in the past, which enables an efficient transition for our employees and customers."
BluJay Solutions delivers supply chain software and services to the world's most progressive retailers, distributors, freight forwarders, manufacturers and logistics service providers. For more information, visit www.blujaysolutions.com.
SOURCE: BluJay Solutions
Tagged under