Dallas — Bonchon, a global leader in fast-casual Asian fusion dining known for its Korean double-fried chicken, has appointed former global CFO Bryan Shin to lead Bonchon U.S. as CEO.
Shin joined Bonchon as head of global finance in 2019 with more than 10 years in the global food and beverage space. He previously served in various top global leadership and senior positions with brands including Goose Island Beer Company, Yum! Brands and CJ Foodville (a subsidiary of Korean conglomerate CJ Group), where he implemented strategies for a global launch of Korean cuisine.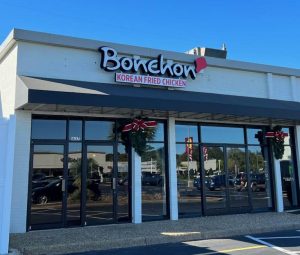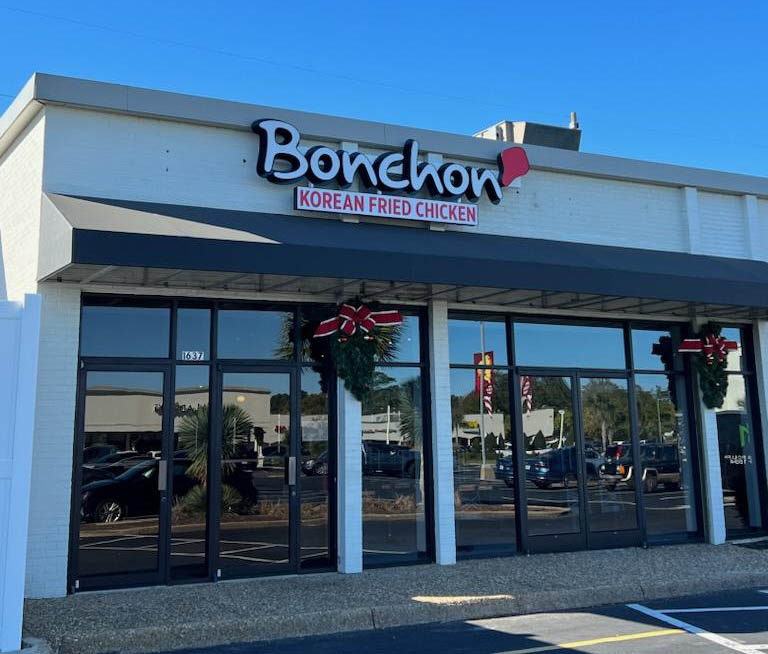 "As a leader with a solid cross-functional background, Bryan holds a holistic viewpoint of how to optimize the F&B business in a competitive environment," says Byungmoo Park, Bonchon's chairman of the board. "His strength lies in his extensive knowledge of franchise business, market launch and store development, store operations and optimization, and exposure to franchisees from diverse backgrounds and countries, which are vital elements for the successful operation of a restaurant business."
In his new role, Shin will work to sharpen the brand's positioning through menu innovation to drive trial, enhance guest touchpoints and continue to evolve the footprint and format based on location and market demands.
Founded in Busan, South Korea, in 2002, Bonchon was established in the United States in 2006. It currently has more than 400 restaurants across nine countries: Thailand, the Philippines, Singapore, Cambodia, Myanmar, Australia, Vietnam, France and the United States. For more information, www.bonchon.com.
SOURCE: Bonchon