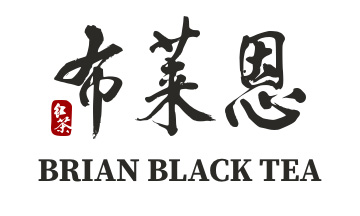 Fremont, Calif. — Pacific Commons, a regional lifestyle center in Fremont, Calif., has been selected as the area's first location for Taiwanese tea and milk tea purveyor Brian Black Tea. The new 1,435-square-foot store, expected to open this fall, will be located at The Block near Mas Fuego.
"When a retailer like Brian Black Tea selects our shopping center as its first-to-market location, it says volumes about the quality of the tenants and shopping environment at Pacific Commons," says Sherrie Martinez, marketing director for the shopping center. "We offer a wide array of retailers and restaurants, and we attract shoppers looking for experiences that offer an international flair, which is exactly what the addition of Brian Black Tea will do."
"At Brian Black Tea, we carefully select our tea leaves and ingredients from providers around the world and use ancient tea brewing techniques to bring the best sip to our customers," says Charles Ng, partner of Brian Black Tea USA. "Choosing our newest location was an incredibly important decision. We selected Pacific Commons because we know the customers in the Fremont area will appreciate the premium tea and milk tea beverages we offer."
Brian Black Tea sources and shares various black tea blends from around the world. Committed to delivering a true black tea tasting experience, Brian Black Tea combines the highest quality of loose tea leaves with a carefully defined ratio of softened and filtered water, then utilizes the unique techniques of artisan clay pot tea brewing to create teas with the best aroma and flavor possible.
Brian Black Tea was established in 2005 in Taiwan. For more information, visit www.brianblackteausa.com.
Pacific Commons is a regional lifestyle center offering over 62 stores and eateries including Nordstrom Rack, Target, Old Navy, Kohl's, Sephora, Century Theatres, Claim Jumper and Gen Korean B.B.Q. House. For more information, visit https://pacificcommons.com.
SOURCE: Pacific Commons
classic-editor-remember:

classic-editor

abkw-text:
Tagged under