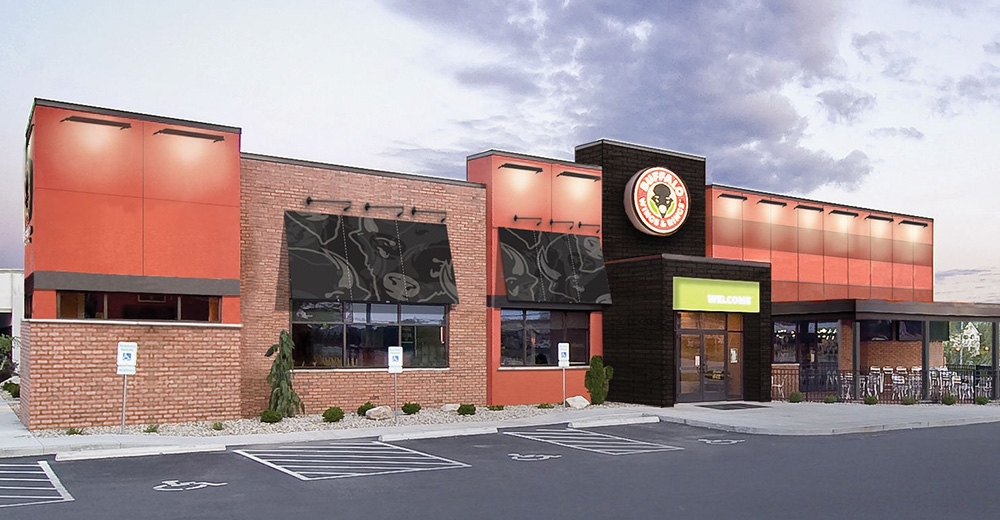 Cincinnati — Cincinnati-based Buffalo Wings & Rings has hired industry veteran Joe Dominiak as the brand's new chief operations officer. Most recently executive vice president and managing partner at Skyline Chili, Dominiak brings a proven track record and expertise for growing the national footprints of restaurant companies to the role as Buffalo Wings & Rings continues its mission to strategically expand across the country.
His experience in the industry spans several decades, beginning his career as a market manager for Taco Bell where he ran operations throughout California before moving into roles as the national director of training and CHAMPS brand leader, ultimately working for Taco Bell for a decade. Next, he served as the vice president of operations for Miracle Restaurant Group, a franchisee group with a portfolio including Arby's and Dunkin Donuts, where he gained valuable experience in applying processes and systems from a larger brand like Taco Bell to a franchisee operation.
Dominiak joined Cincinnati-based Skyline Chili in 2011 where he led franchise and company operations, franchise development and the brand evolution process. After several years with the brand, Dominiak was introduced to Nader Masadeh, the CEO of Buffalo Wings & Rings, who was looking for leadership to help the restaurant chain grow beyond its current footprint. After just one meeting, Dominiak felt an instant connection to Masadeh and his mission.
Dominiak will now use his expertise in operations, customer satisfaction and employee retention to grow repeat business for Buffalo Wings & Rings. His focus includes continuing to create an environment at Buffalo Wings & Rings where franchisees are treated the way the corporate team expects them to treat guests, and supporting those franchisees in developing their teams to deliver on the VIP guest experience.
"Joe's franchisee-first approach matches the culture that we have created at Buffalo Wings & Rings and continue to cultivate," says Masadeh. "He brings an impressive background in helping to grow restaurant brands and adding him to our leadership team helps in our quest to bring our elevated sports restaurant experience to more markets across the country while improving on that experience for our valued guests."
Buffalo Wings & Wings is targeting growth in several U.S cities including Cincinnati; Dayton, Ohio; Indianapolis; Lexington, Ky.; and Louisville, Ky. For more information, visit http://www.ownabuffalo.com.
Established in 1984 in Cincinnati, Buffalo Wings & Rings is the ultimate sports restaurant franchise providing a club-level experience. With more than 80 units across the globe, Buffalo Wings & Rings is changing the sports restaurant category. For more information, visit http://www.buffalowingsandrings.com.
SOURCE: Buffalo Wings & Rings
Tagged under