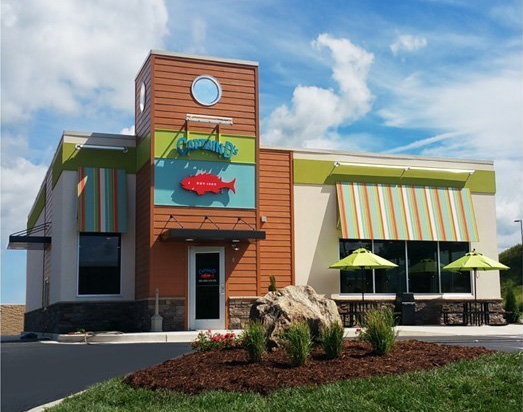 Nashville, Tenn. — Captain D's has expanded its leadership team, promoting company veterans Tim Ward and Andy Castle to chief operating officer and vice president of company operations, respectively. Additionally, the company promoted David Rentschler to director of operations for the Nashville-Knoxville-North SC district and Jen Daley to Knoxville area director.
"Captain D's is one of the strongest fast-casual concepts in the industry today, and our success is driven by our talented people," says Phil Greifeld, president and chief executive officer of Captain D's. "We are delighted to recognize the significant contributions of these four long-time employees and announce their well-deserved promotions. As we head into a new year, we are certain that they each will continue to be integral to our brand's success, and look forward to watching them excel in their new roles."
Ward joined Captain D's 7 years ago, most recently serving as vice president of company operations. In his new role as COO, Ward will oversee all company and franchise operations, as well as develop and implement strategies to further heighten system-wide operations, guest service and unit-level economics.
Castle joined Captain D's in 2012 as area director in Middle Tennessee, and has more than a decade of extensive experience working in fast-casual environments nationwide. As vice president of company operations, his primary responsibilities will include management staffing and development, accurate execution of marketing initiatives, ensuring proper food handling procedures and practices, and meeting and exceeding sales and profit targets.
Rentschler's promotion comes on the heels of the outstanding success he has achieved as area director for the past 3 years, helping his region become Number 1 in the system.
Daley has served as the general manager of the Lenoir City Captain D's in Tennessee for the past 7 years, which she helped achieve outstanding success and become an award-winning restaurant. She has consistently displayed quality leadership and a guest-centric focus, and was recognized with the company's General Manager of the Year Award in 2016.
Headquartered in Nashville, Tenn., Captain D's has 530 restaurants in 21 states. For more information, visit www.captainds.com.
SOURCE: Captain D's