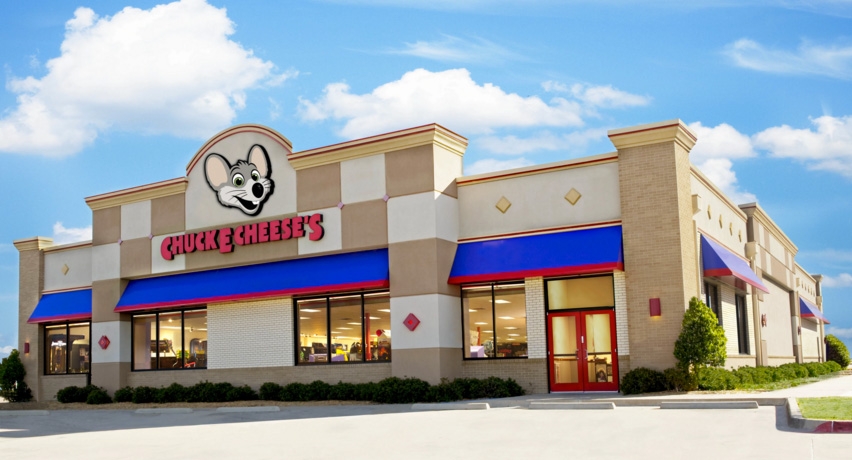 Dallas — CEC Entertainment, Inc., which operates Chuck E. Cheese's and Peter Piper Pizza restaurants, has appointed James "Jim" A. Howell as chief financial officer, effective September 17, 2018. Howell will replace Dale Black, who is retiring effective September 21.
"Jim's extensive multi-site and retail consumer experience makes him a fantastic addition to CEC Entertainment's leadership team," says CEO Tom Leverton. "As we continue to enhance guest experience across our brands, he will play a vital role in helping the company build on the sales momentum recently covered in our second quarter earnings."
Most recently, Howell was the chief financial officer of Australian retailer Billabong International Limited. Prior to that, he served in senior financial positions at Nordstrom, Inc. and Blockbuster, Inc.
"From recent launch of the first-of-its-kind All You Can Play offering at Chuck E. Cheese's to Peter Piper Pizza's continued expansion in the United States, it's an exciting time to join the CEC Entertainment, Inc. team," says Howell. "I am looking forward to applying my expertise from the retail industry to help both CEC Entertainment and its brands continue to set themselves apart as leaders in family entertainment."
CEC Entertainment and its franchisees operate a system of 607 Chuck E. Cheese's and 147 Peter Piper Pizza stores, with locations in 47 states and 14 foreign countries and territories.
SOURCE: CEC Entertainment, Inc.