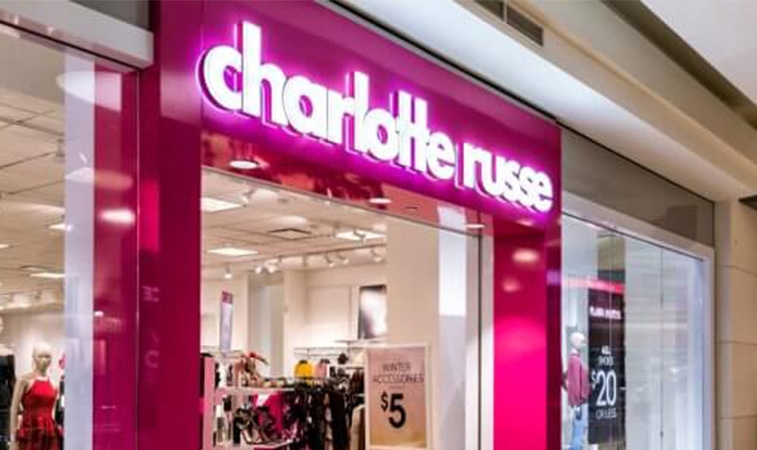 San Francisco — On February 3, 2019, Charlotte Russe Holdings Corporation voluntarily filed for relief under Chapter 11 of the Bankruptcy Code in the U.S. Bankruptcy Court for the District of Delaware. The company plans to close approximately 94 of its 500+ stores.
Charlotte Russe and Peek stores and online platforms are currently open and continuing to serve customers. The company will provide more details about the plans for the closing locations of Charlotte Russe and Peek and their store closing sales in the near term.
Additional information regarding Charlotte Russe's Chapter 11 filing and information about the claims process is available at www.donlinrecano.com/charlotterusse.
Cooley LLP is serving as the company's legal counsel, Berkeley Research Group is serving as its financial advisor, and Guggenheim Securities, LLC is serving as its investment banker.
Charlotte Russe is a fashion brand for young women, offering affordable on-trend apparel, shoes and accessories. Charlotte Russe operates in the contiguous 48 states, Hawaii and Puerto Rico through its online store and mobile app, as well as over 500 brick-and-mortar stores located primarily in malls and outlet centers. In 2016, the company expanded to include Peek Kids, operating 10 stores and an e-commerce site. For more information, visit http://www.CharlotteRusse.com.
SOURCE: Charlotte Russe Holdings Corporation