Atlanta — Neel Patel joins Church's Texas Chicken® as vice president, strategy & growth, a newly created role. He joined the company in late March. He reports directly to Joe Guith, CEO of Church's Texas Chicken® and Texas Chicken™.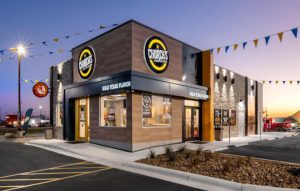 In this role, Neel will drive strategic planning, data & analytics, and business transformation in addition to accelerating growth initiatives across all aspects of the business, including marketing, development, finance, supply chain and international.
Patel joins Church's Texas Chicken® from McKinsey & Company where he led growth-focused client engagements across several industries including food and retail. During his time there, Patel gained extensive experience in marketing, sales, strategy and operations.
"Neel is a strong leader who is well-versed in brand strategy and growth initiatives," says Guith. "He will be a great addition to our team as we look towards a promising future for the company."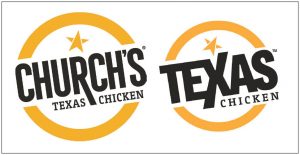 Founded in San Antonio, Texas, in 1952 by George W. Church, Church's Texas Chicken®, along with its sister brand Texas Chicken™ primarily outside of the U.S., is one of the largest quick-service chicken restaurant chains in the world. Texas Chicken™ and Church's Texas Chicken® have more than 1,500 locations in 24 countries and global markets. For more information, visit https://www.churchs.com/franchising/.
SOURCE: Church's Texas Chicken