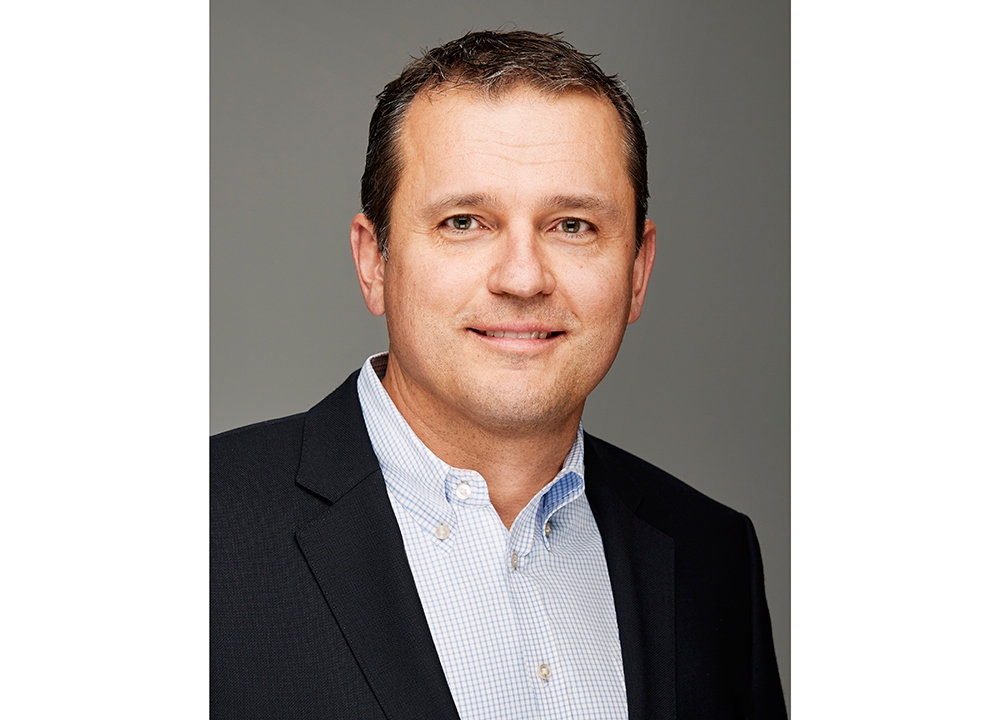 New York City — Cole Haan, the iconic American lifestyle accessories brand and retailer, has appointed Tom Linko as chief financial officer. He brings a wealth of experience to this role, having served most recently as CFO of Kate Spade & Co.
"We are delighted Tom Linko has joined Cole Haan as CFO. His unique pedigree makes him ideal for Cole Haan. His experience in growth-oriented, multi-channel, global fashion and lifestyle brands will serve a vital role on our management team at a time when Cole Haan is gaining marketshare and expanding globally," says Jack Boys, chief executive officer of Cole Haan.
Since 1928, the Cole Haan name has been synonymous with quality, craftsmanship and vision. In February 2013, Apax Partners acquired Cole Haan, making it privately owned for the first time in 25 years.
Cole Haan LLC has global headquarters in Greenland, N.H., and its creative center in New York City. For more information, visit http://www.colehaan.com.
SOURCE: Cole Haan
Tagged under