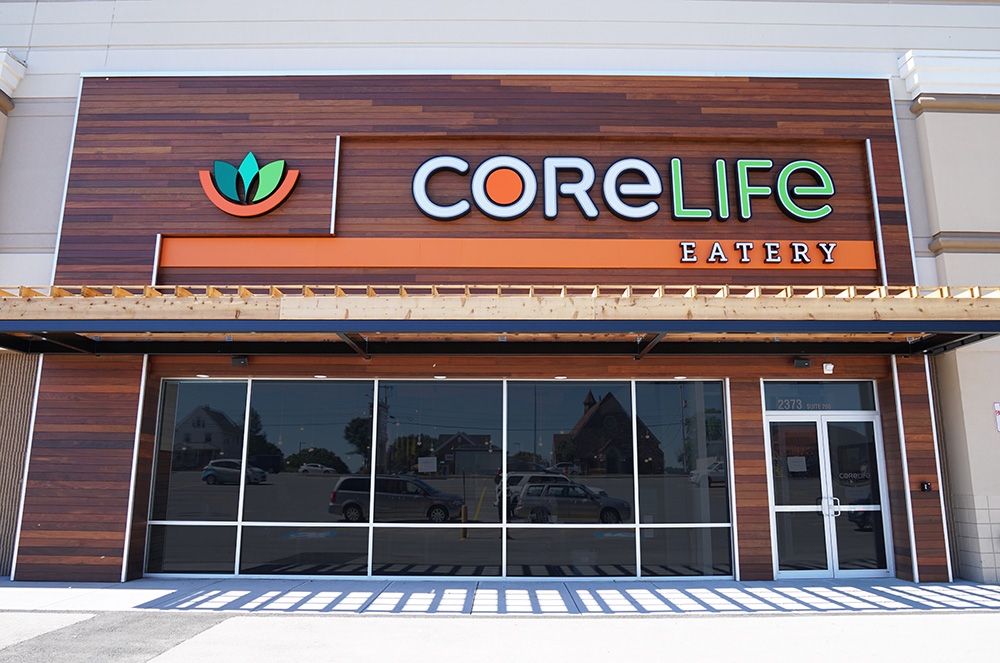 Syracuse, N.Y. — CoreLife Eatery, an active lifestyle restaurant with a healthy concept that has crazed the nation, is continuing its aggressive expansion with the addition of 40 new stores by the end of 2018, including 20 units in the brand's home state of New York.
Included in those 20 projected locations in New York: one unit in the Rochester area, two in the Syracuse area, two in the Hudson Valley area, three in the Buffalo area and three in the Albany area. This New York expansion is a key component of CoreLife Eatery's plans to open 300 stores within the next 5 years. The brand is currently operating 20 restaurants in eight states, with another set to open this month in Portage, Mich.
"We're thrilled to see our ambitious vision for the growth of our brand coming to fruition," says Todd Mansfield, partner and wellness champion for CoreLife Eatery. "CoreLife Eatery is a concept that people believe in, and we are extremely fortunate to have a key partner in M&T Bank, which is truly allowing our brand to reach maximum potential."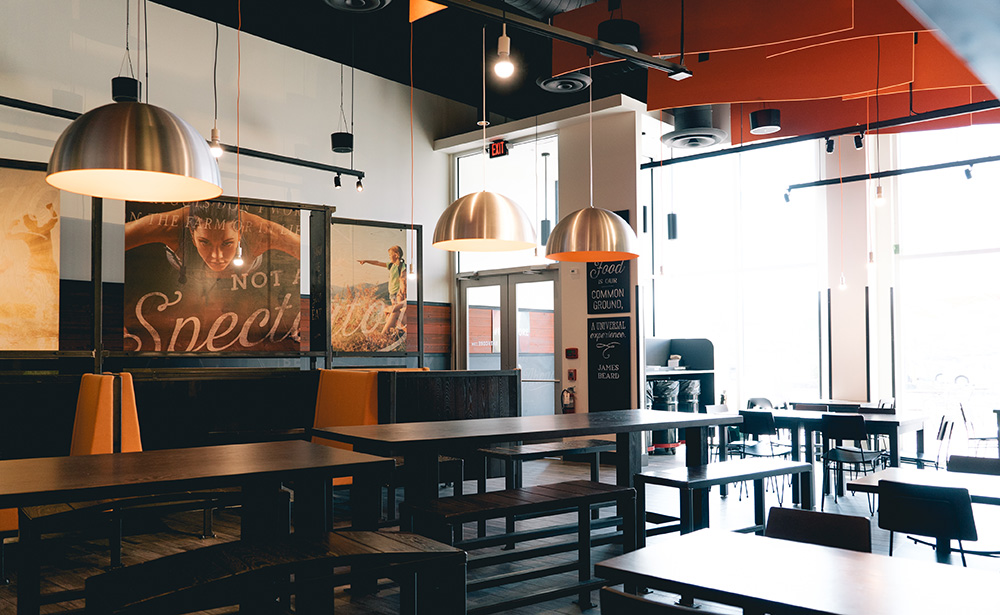 M&T Bank, headquartered in Buffalo, N.Y., has been a driving force behind the expansion of CoreLife Eatery since the company's inception in 2015. M&T Bank is an integral part of the brand's development and success to date, and will continue to play an important role in CoreLife Eatery's future success, as the brand continues on a path of rapid and aggressive growth.
CoreLife Eatery is beloved for its flavorful variety of greens, grains and broth-based dishes. All foods are free of trans fats, artificial colors, sweeteners other artificial additives and GMOs. No sodas or sports drinks are offered, and its cuisine is never frozen or microwaved.
The brand just recently began franchising. For more information on franchising, visit www.corelifeeatery.com/franchising.
Led by CEO Larry Wilson, the CoreLife Eatery plans to expand to 300 locations, including both corporate and franchise restaurants, nationwide over the next 5 years. For more information, visit www.corelifeeatery.com.
SOURCE: Core Life Eatery
Tagged under