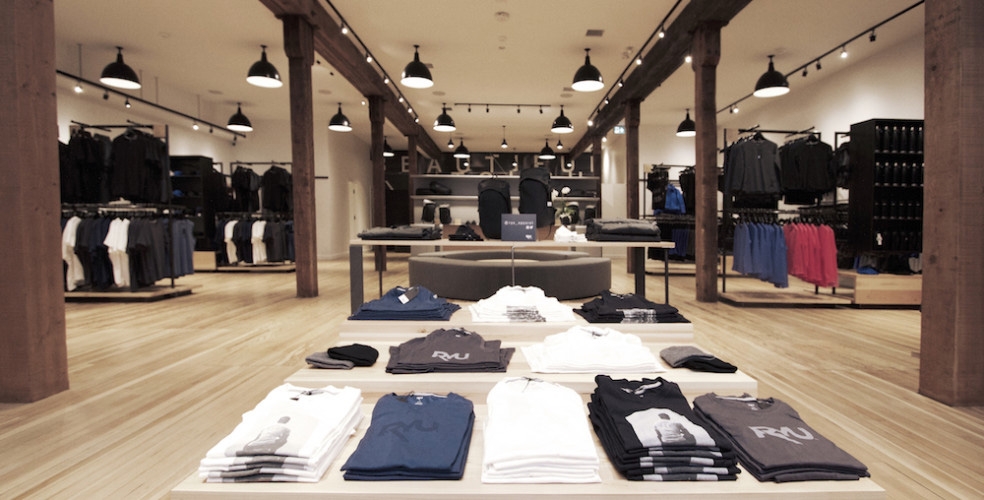 Vancouver — RYU Apparel Inc., creators of urban athletic apparel, has secured a storefront in Williamsburg, the fashion epicenter, in the New York City borough of Brooklyn. It will be the company's first U.S. store.
RYU's shopping district neighbors include international brands such as Apple, Equinox, Whole Foods, Soulcycle and RRL, as well as local companies like McNally Jackson and BlueBottle Coffee.
The 2,800-square-foot store will be located at 76 North 4th St. in Williamsburg.
"We are excited to announce this important next step in the growth of RYU as a global brand," says Marcello Leone, CEO and president of Canada-based RYU. "Expansion into the New York City area allows us to create connections and build community in one of the most influential athletic and fashion markets in the world."
The New York store is set to open in the first quarter of 2018.
Respect Your Universe is an award-winning urban athletic apparel and accessories brand engineered for the fitness, training and performance of the multi-discipline athlete. For more information, visit: http://ryu.com
SOURCE: RYU Apparel Inc.