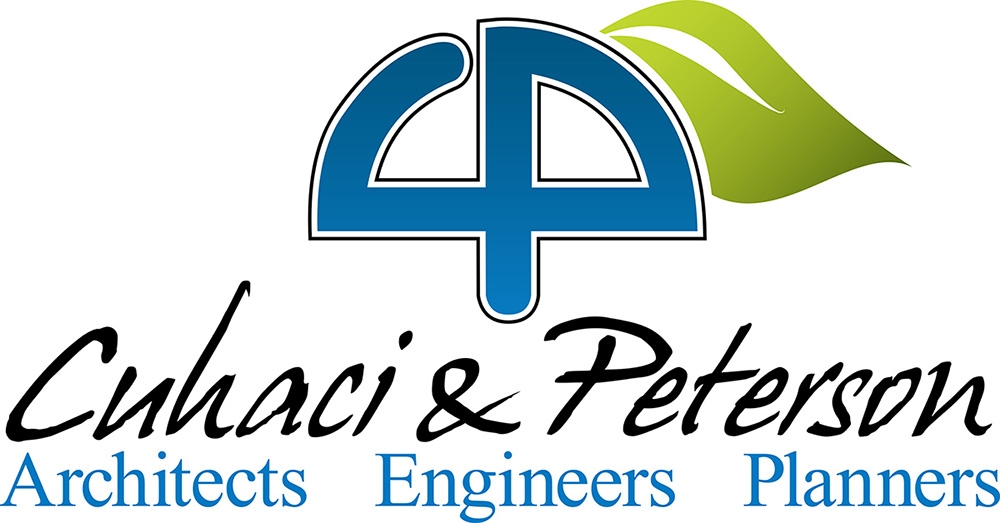 Philadelphia — Bryon McCarthy, who joined Cuhaci & Peterson's Philadelphia office in 2015, has been promoted to principal. Previously, McCarthy held the title of project manager working with one of the firm's largest program clients in the convenience sector.
"In the 3 years that Bryon has been with C&P, he has been an integral component of the growth and client development of the Philadelphia office," says Jeff Suchan, chief development officer. "Bryon's strong communication and relationship skills made him a solid choice for this role and he will utilize these skills moving forward as principal."
McCarthy has more than 15 years of experience in the A/E/C industry working on a variety of project types. He is also a member of the International Council of Shopping Centers (ICSC).
McCarthy will focus on furthering the firm's strategic plan and expansion of the retail sector in the Philadelphia office with a new national client in 2019.
Cuhaci & Peterson is a national A/E/P firm specializing in commercial design. Headquartered in Orlando, Fla., since 1978, the firm also has offices in Philadelphia and Boston and is licensed in 49 states. Cuhaci & Peterson offers architectural, SMEP engineering, fire alarm/protection, lighting design, construction administration, landscape and planning services as well as in-house government relations and interior design on a variety of project types.
SOURCE: Cuhaci & Peterson Architects