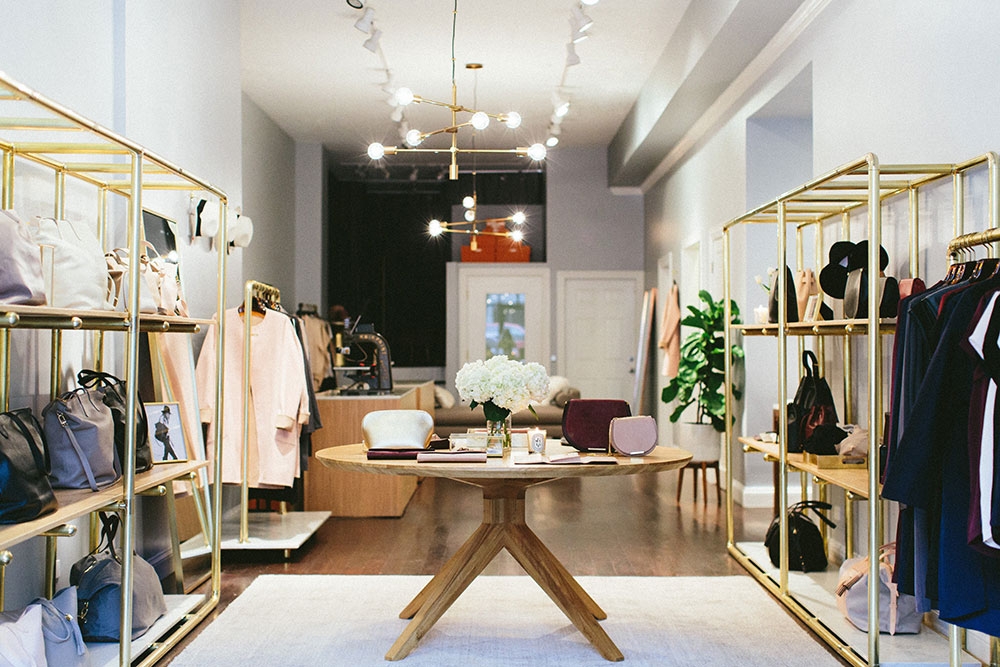 Chicago — Cuyana, a San Francisco-based fashion brand offering "fewer, better" things for women, opened a pop-up shop in early November in Chicago. The shop is located at 840 West Armitage Ave. and will remain open through Christmas Eve.
The intimate space is designed to feel like you have entered a welcoming living space to mirror the brand's clean aesthetic. The pop-up was created for visitors to stop in and stay a while. Custom-made furniture designed with brass and marble accents, along with fresh finds from all over the world, mix and mingle to create a soothing escape from the busy city. Live monogramming will be offered every day at this location.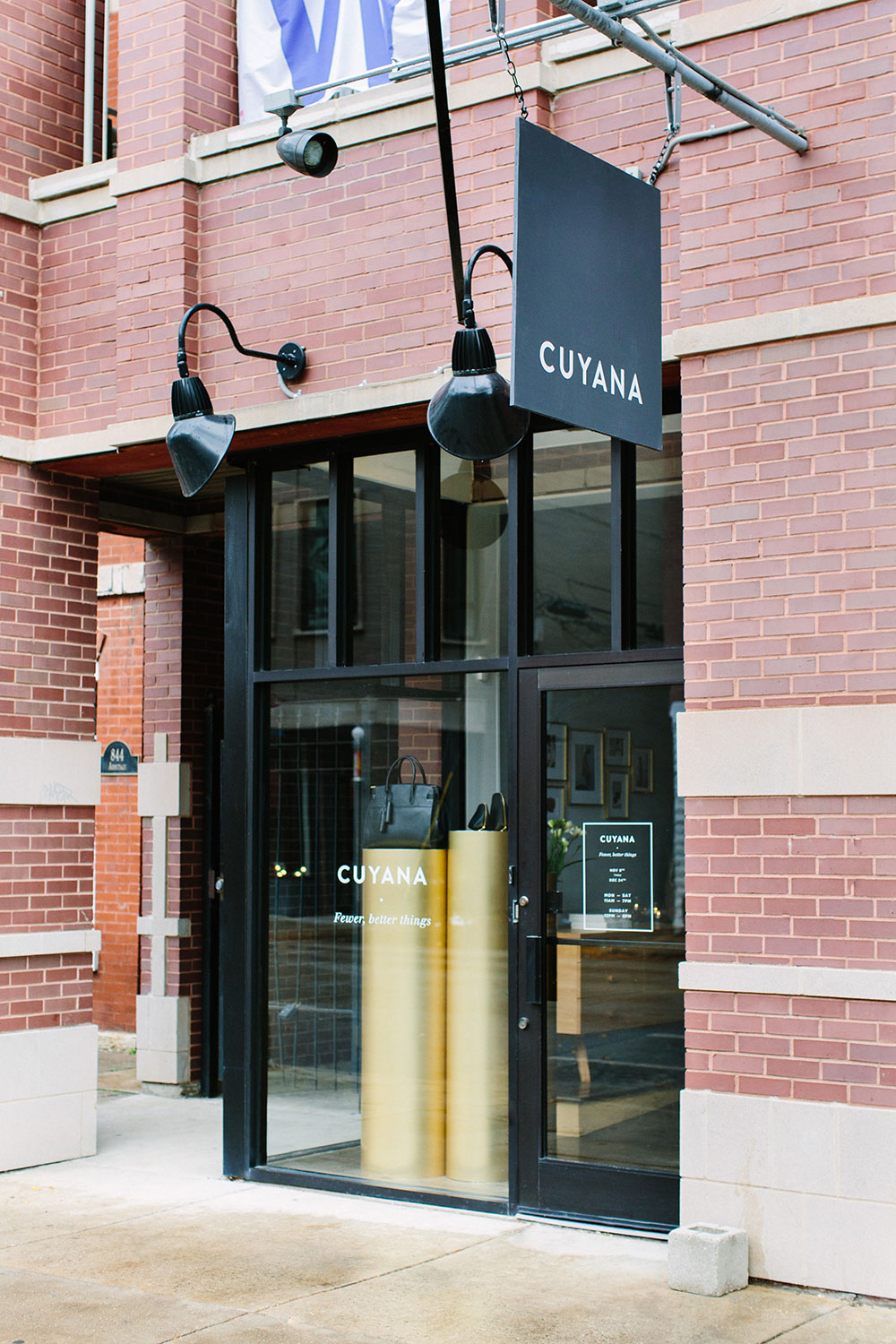 "We want to bring our retail experience to as many of our customers as possible and continue growing our presence in cities around the country, and eventually the world. Our Chicago pop-up is designed to reflect the same level of detail that makes up our product designs. The space embodies our fewer, better philosophy with a clean aesthetic filled with curated corners and beautiful product moments," says Karla Gallardo, CEO and co-founder at Cuyana.
This marks Cuyana's first freestanding pop-up in Chicago. For more information, visit www.cuyana.com.
SOURCE: Cuyana
Tagged under