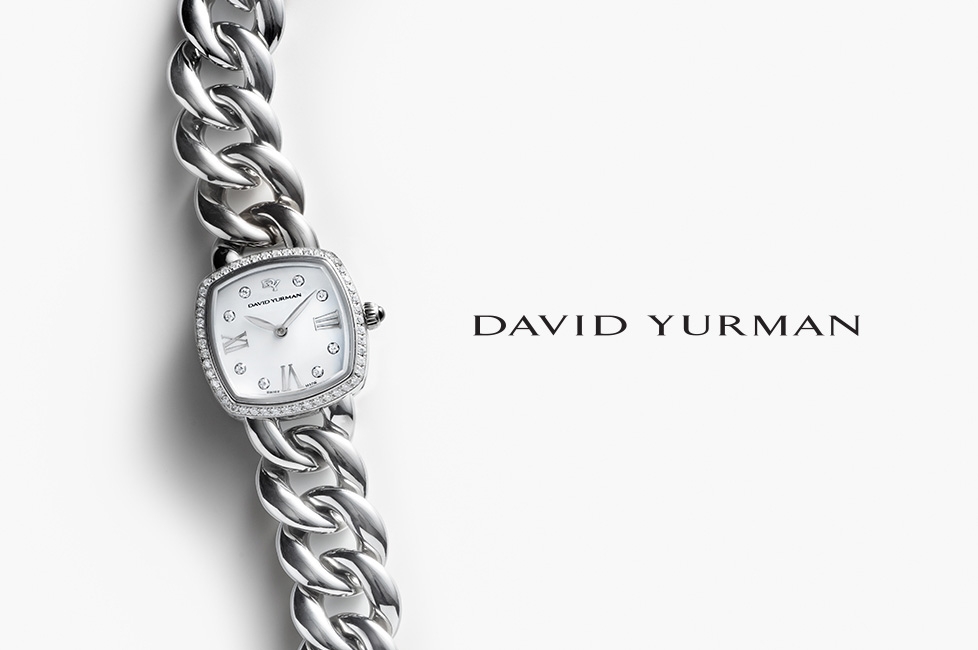 New York City — David Yurman, America's premier jewelry designer, plans to open a New York flagship on 57th Street at Madison Avenue. The new flagship is scheduled to open in the second half of 2019.
Situated on Manhattan's most luxurious corridor on 57th Street between 5th Avenue and Madison Avenue, the new David Yurman flagship will span more than 5,000 square feet. The remarkable three-level entryway will welcome shoppers into the expansive three-floor boutique.
"57th Street was a natural choice," says David Yurman, co-founder and chief executive officer. "We are on one of the greatest shopping streets in the world — it attracts an international customer and is on par with the prestigious shopping destinations around the world."
Overseen by Evan Yurman, chief creative officer, the store's interior will reflect the company's unique heritage — the Yurmans' journey from art to jewelry — as well as its future with innovative technology incorporated into the client experience. The new space will also feature a curation of David Yurman product across all categories, including High Jewelry, Women's, Men's, Wedding and Watches.
"We look forward to bringing the full David Yurman luxury experience to 57th Street with the new flagship location," says Carol Pennelli, president of David Yurman. "We're an American luxury brand with a growing global presence and being at such a quintessential New York location feels like a natural fit."
David Yurman's 57th Street flagship will be located at 5 East 57th St., currently occupied by a temporary CHANEL boutique. With the opening of the 57th Street location, David Yurman will be closing its current Townhouse store on Madison Avenue. The brand's downtown boutique will remain on Prince and Greene in SoHo.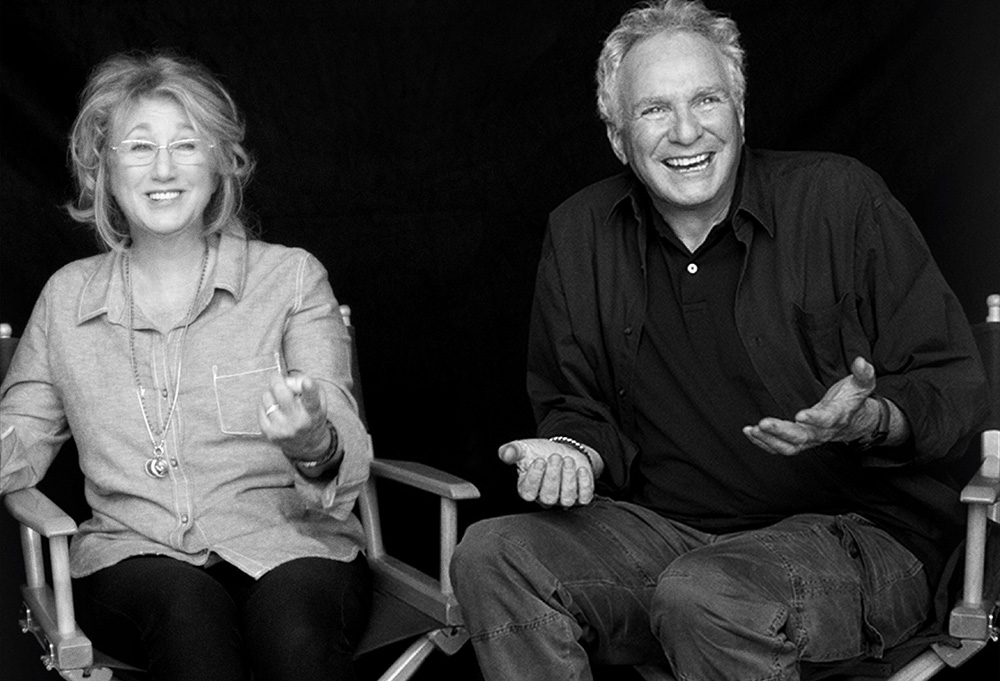 Founded by two artists, David and Sybil Yurman (pictured), in New York in 1980, artistic inspiration, craftsmanship and unconventional yet elegant designs are at the core of the brand. David Yurman collections are available at 47 retail and concession locations throughout the United States, Canada and France and at over 350 locations worldwide, through its exclusive authorized fine jewelry and timepiece network of retailers, including in the U.S., Canada, Mexico, the Caribbean, UK, Russia and the Middle East.
SOURCE: David Yurman