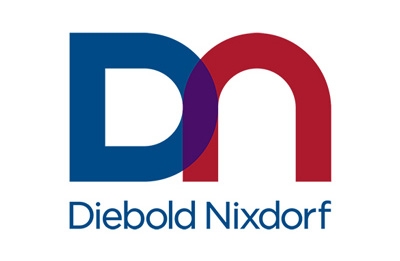 North Canton, Ohio — Diebold Nixdorf has appointed Jeffrey Rutherford as interim chief financial officer, effective immediately. He replaces Chris Chapman, who is leaving the company to pursue other opportunities.
The company has engaged a national firm to conduct a search for a permanent CFO, and Chapman will provide support in an advisory capacity to assist with the transition.
Rutherford has a 35-year career in corporate finance and accounting, with over 20 years in senior leadership roles. He joins the firm from Edgewater Technology, a leading technology consulting firm, where he will continue to serve as chairman through Edgewater's previously announced merger.
"We are pleased to have Jeff join us, particularly at this important moment in time for the company," says Gerrard Schmid, chief executive officer of Diebold Nixdorf. "His broad financial and operational experience provides us with strong leadership and expertise as we continue to execute on our previously announced DN Now program through 2019."
North Canton, Ohio-based Diebold Nixdorf is a world leader in enabling connected commerce for millions of consumers each day across the financial and retail industries. Its software-defined solutions bridge the physical and digital worlds of cash and consumer transactions conveniently, securely and efficiently. The company, which has a presence in more than 130 countries, is an innovation partner for a majority of the top 25 global retailers. For more information, visit www.DieboldNixdorf.com.
SOURCE: Diebold Nixdorf