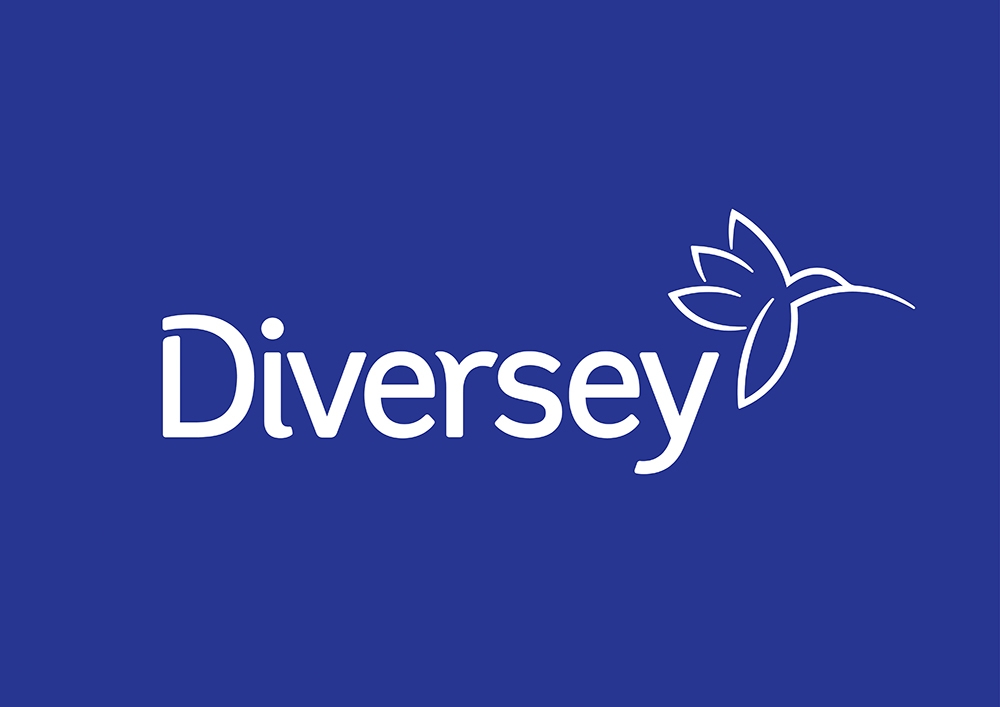 Charlotte, N.C. — Diversey, a customer-centric, global leader in the hygiene and cleaning industry, today announced the appointment of Mark S. Burgess as its new chief executive officer, effective December 17, 2018.
Burgess was previously CEO of Signode Industrial Group, a $2.4 billion global company with 88 manufacturing facilities across six continents, which was acquired by Crown Holdings, Inc. in April 2018.
"Mark emerged as the best person to lead Diversey into the future because of his experience successfully transforming complicated multinational businesses by building strong organizations, seizing attractive growth opportunities, and effectively integrating acquisitions," says Ken Hanau, chairman of the board of directors.
Burgess succeeds Dr. Ilham Kadri, who is leaving Diversey at the end of the year to take another executive role. Carlos Sagasta, chief financial officer, and Gaetano Redaelli, global president, professional division, who have been serving on an interim basis as joint deputy CEOs, will return to their positions and will report to Burgess.
For more information, visit www.diversey.com.
SOURCE: Diversey