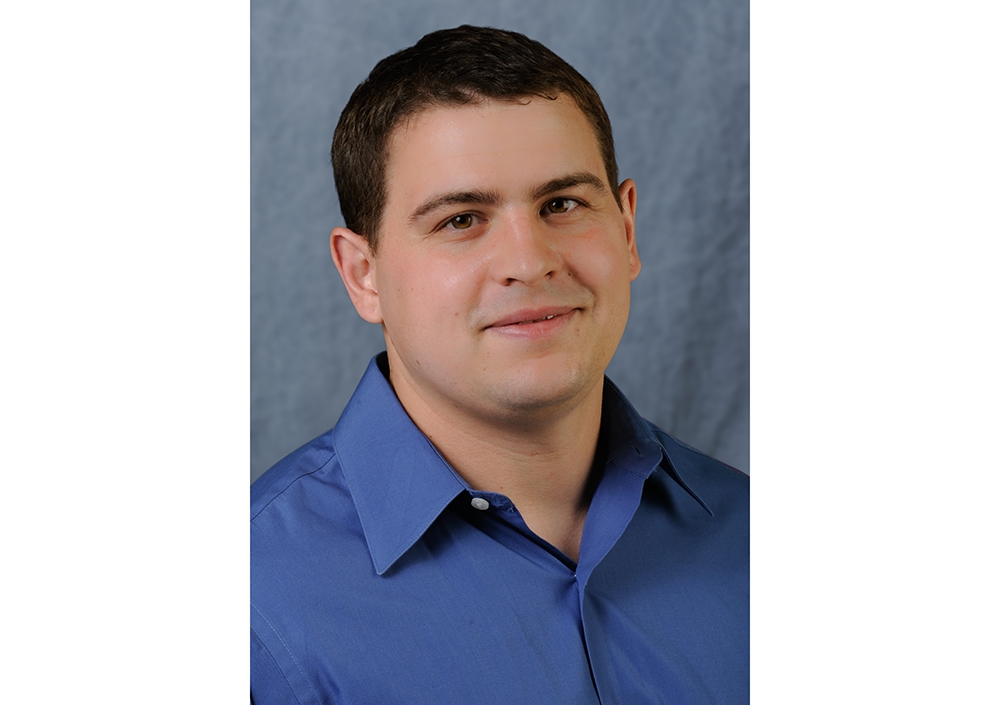 Charlotte, N.C. — Diversey has hired Dr. Clyde "Chip" Manuel as the retail food safety lead for North America. In his new role, Manuel will represent Diversey at industry conferences, serve as a technical expert to improve customer food safety practices and act as a thought leader and a liaison between the Diversey business, R&D and its customers.
"With years of food safety experience, Chip will be an incredible asset to Diversey's retail customers," says Paul Budsworth, president – North America, Diversey. "By assessing their current approach to food safety and identifying their pain points, he will be able to help these organizations build best-in-class programs that protect their customers, their brand and their bottom line. We're thrilled to have Chip join our incredible team of experts."
Manuel joins Diversey's team of food safety and microbiology experts, which includes Dr. Dale Grinstead, Dr. Ken Roach and Francie Buck.
"I look forward to consulting with current customers and key prospects to create winning food safety programs and further position Diversey as a food safety leader," says Manuel.
For more information about food safety solutions from Diversey, visit https://www.diversey.com/solution-finder/food-service.
Headquartered in Charlotte, N.C., Diversey employs approximately 9,000 people globally. For more information, visit www.diversey.com.
SOURCE: Diversey