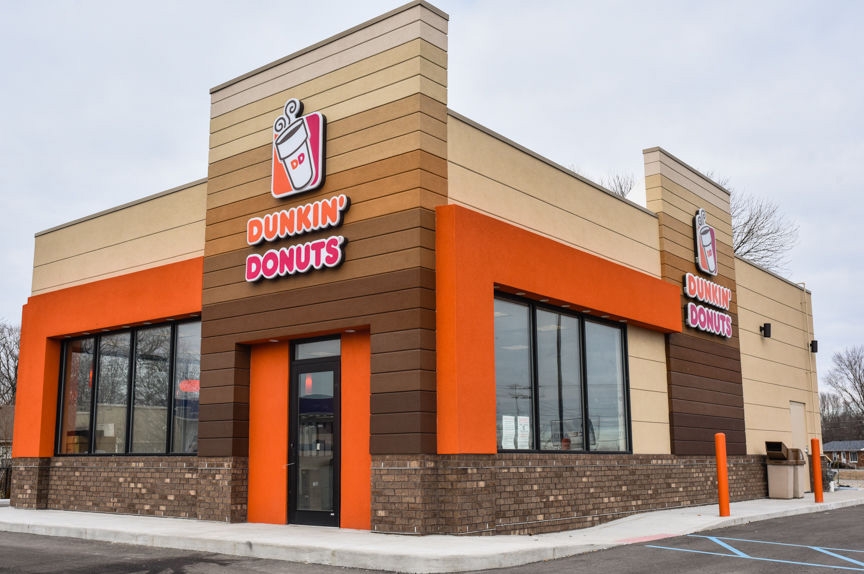 Canton, Mass. — Dunkin' Donuts has signed a multi-unit store development agreement with existing franchisees Lagunita Franchise Operations, LLC (LFO). Over the next several years, the franchisee group is planning to open seven new restaurants throughout Montgomery, Ala. The first two locations are scheduled to open in 2019.
The franchisee group is led by Damon Dunn. LFO has been franchising with Dunkin' Donuts since October 2016 and currently operates seven restaurants in the Mobile, Ala., and Mississippi Gulf Coast regions. This new development agreement will allow them to further penetrate neighboring markets.
There are currently 37 Dunkin' Donuts restaurants located throughout Alabama, and the brand is continuing to recruit franchisees in surrounding areas including Birmingham, Tuscaloosa and Huntsville.
"We are pleased to continue our expansion in Alabama with existing franchisees as we work towards our long term goal of developing more than 18,000 Dunkin' Donuts locations throughout the U.S.," says Grant Benson, CFE, senior vice president of franchising and development, Dunkin' Brands.
In an effort to keep the brand fresh and competitive, Dunkin' Donuts offers flexible concepts for any real estate format including freestanding restaurants, end caps, in-line sites, gas and convenience, travel plazas and universities, as well as other retail environments. Additionally, multi-brand restaurants that combine Dunkin' Donuts with Baskin-Robbins under one roof offer even more opportunity to drive traffic during various day parts — from early morning breakfast and coffee all the way to after-dinner ice cream treats.
Founded in 1950, Dunkin' Donuts has more than 12,500 restaurants in 46 countries worldwide. Based in Canton, Mass., Dunkin' Donuts is part of the Dunkin' Brands Group, Inc. family of companies. For more information, visit www.DunkinDonuts.com.
SOURCE: Dunkin' Donuts