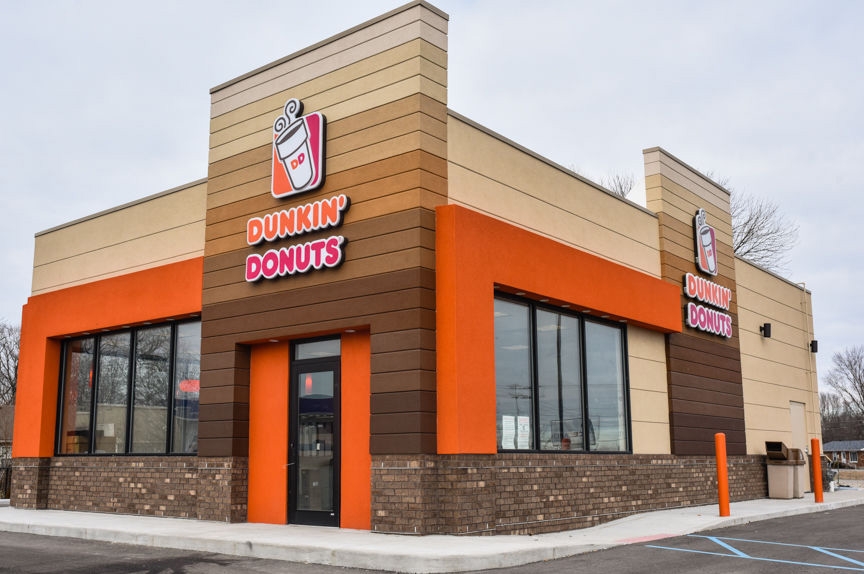 Canton, Mass. — Dunkin' Donuts has named Drayton Martin as the company's new vice president, brand stewardship.
In this role, Martin will lead the development and implementation of Dunkin' Donuts' brand messaging across all channels including advertising, packaging, in-store and digital while overseeing the company's internal brand marketing team and external creative agency partners. She will report directly to Tony Weisman, chief marketing officer, Dunkin' Donuts U.S.
Martin brings more than two decades of advertising and marketing experience and expertise to Dunkin' Donuts, most recently spending the past 14 years in leadership roles at MullenLowe.
Founded in 1950, Dunkin' Donuts has more than 12,500 restaurants in 46 countries worldwide. Based in Canton, Mass., Dunkin' Donuts is part of the Dunkin' Brands Group, Inc. family of companies. For more information, visit www.DunkinDonuts.com.
SOURCE: Dunkin' Donuts