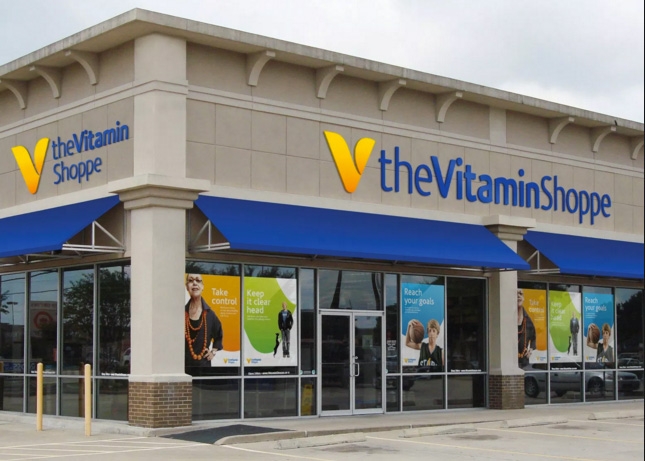 Secaucus, N.J. — Brenda Galgano, executive vice president and chief financial officer of Vitamin Shoppe, Inc., will resign from her position on June 5, 2018 to take a position at another company. Since joining the company in 2011, Galgano has undertaken and completed many significant projects that have positioned the company for future growth while also spearheading the firm's Operational Excellence initiative.
In connection with Galgano's resignation, Bill Wafford, currently senior vice president of business development and strategy, will be named executive vice president and chief financial officer. Prior to joining the company in July 2017, Wafford was a partner with KPMG Advisory from 2015 to July 2017. He also has held various finance positions with Walgreens.
"We greatly appreciate the contributions Brenda has made during her tenure at the Vitamin Shoppe," says Alex Smith, executive chairman of the board. "We are excited for Bill to take on this new role as CFO. His solid experience in finance roles is key as we work to drive the company toward improving financial performance. We expect a seamless transition and are confident that his leadership will contribute to the Vitamin Shoppe's long term growth."
Vitamin Shoppe is an omnichannel, specialty retailer of nutritional products based in Secaucus, N.J. The Vitamin Shoppe conducts business through more than 775 company-operated retail stores under The Vitamin Shoppe and Super Supplements retail banners, and through its website, www.vitaminshoppe.com.
SOURCE: Vitamin Shoppe, Inc.
Tagged under