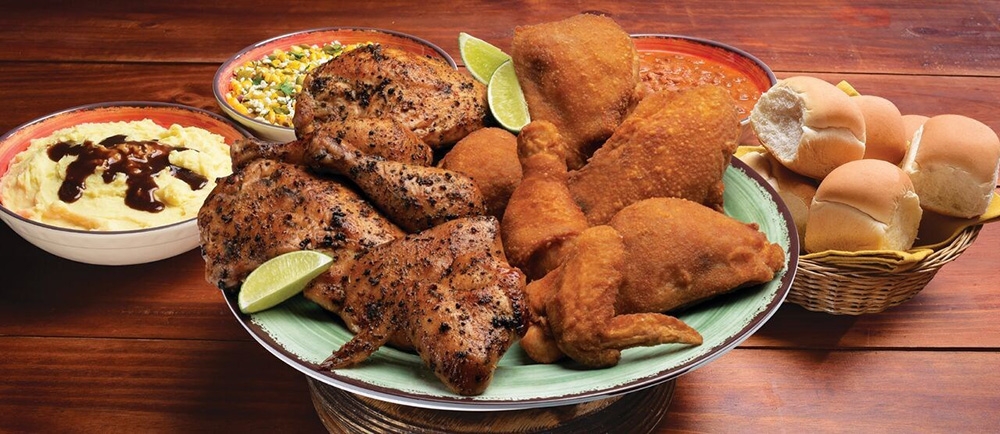 Nashville, Tenn. — On May 22, 2018, Pollo Campero, a fast-casual chicken restaurant brand, will open its very first location in the state of Tennessee. Located in Nashville, the new restaurant is owned by businessman Alberto Sosa.
Pollo Campero is Sosa's third restaurant in the Nashville area. His strong knowledge of the segment and an eye for successful brands inspired him to bring to the capital of Tennessee its first Pollo Campero restaurant. Before now, the closest Pollo Campero to Nashville was in Atlanta.
"I saw the opportunity and the need to bring to Nashville a brand that is known as one of the best chicken restaurants in the country," Sosa says. "We are growing with Pollo Campero and bringing a second restaurant to the city very soon."
The Nashville Pollo Campero restaurant has 2,600 square feet of space and is creating more than 60 full-time and part-time jobs.
Pollo Campero first opened as a tiny, family-owned restaurant in Guatemala in 1971. Today, there are more than 350 restaurants around the world and Campero is accelerating growth. For more information, visit http://www.campero.com.
SOURCE: Pollo Campero
Tagged under