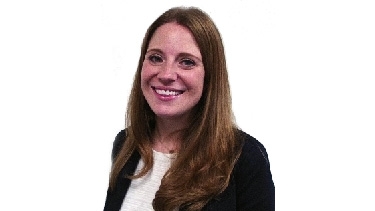 Latham, N.Y. — Heather Barclay is joining DWM Facilities Maintenance as strategic account manager. She brings nearly 10 years of account management experience in the retail industry, previously managing product development and distribution for Wal-Mart, Burlington Coat Factory and DSW.
In her new role, Barclay will be responsible for strategic solutions implementation, business development and overall portfolio management for the company's national accounts.
"What made Mrs. Barclay stand out throughout the interview process was her experience providing quality, cost-contained solutions," says Joe Fairley, director of client solutions. "We are very excited to have her begin applying her knowledge and experience to create long term value and success for clients."
DWM, with its headquarters and national call center in Latham, N.Y., was founded by CEO David Meeks in 1997. DWM delivers a comprehensive platform of general maintenance, handyman, carpet cleaning, project management, remodeling/rollouts, water filtration services and emergency services. DWM services the retail, restaurant, grocery, convenience store, commercial and financial markets. For more information, visit www.dwminc.com.
SOURCE: DWM Facilities Maintenance