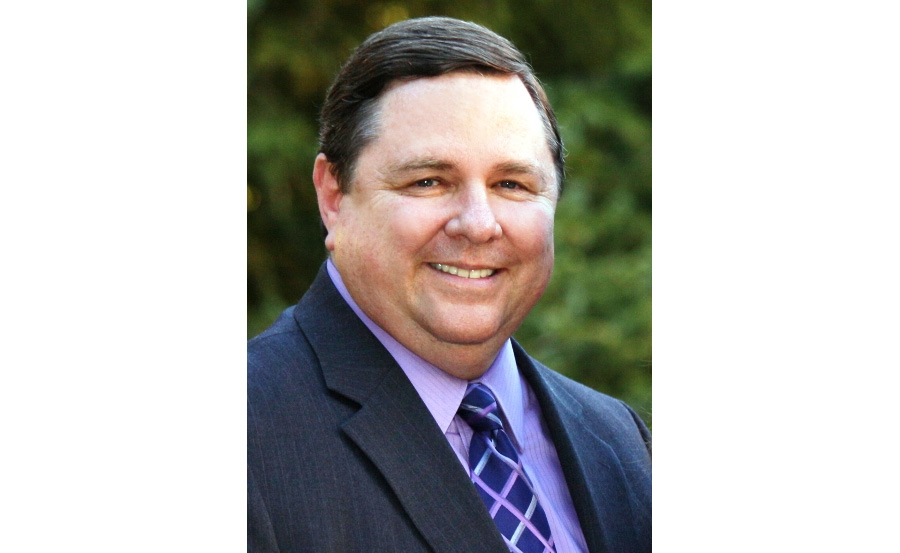 Latham, N.Y. — DWM has hired Dean Hatch as the company's customer service director. He joins DWM after a 15-year career as regional director of operations and key account manager for Emcor's facilities services division.
As head of DWM's customer service department, Hatch will be responsible for overall client satisfaction, service team leadership, vendor development, as well as general management responsibilities.
"Mr. Hatch brings a new level of expertise and professionalism to DWM," says Brian Whitt, chief operating officer. "Mr. Hatch's successes in portfolio management, adept problem solving and continuous improvement process design are a perfect fit for DWM and our clients."
Hatch has personally managed retail and commercial portfolios including such names as TJX Corporation, Ross Stores, OfficeMax, Petco, Kmart, Lithia Motors, Chevron and O'Reilly Auto Parts. Hatch's FM experience extends to all corners of the U.S. and Canada, having developed facilities maintenance personnel in satellite offices in 22 states, directly managing vendor technician networks and customer service personnel.
"We are extremely fortunate to have Mr. Hatch joining our management team," says Joe Fairley, director, client solutions. "Our clients will certainly realize the positive effects of working with a successful industry veteran to problem-solve and improve brand uptime by utilizing innovative and budget-friendly procedures."
Hatch will be based out of DWM's corporate headquarters in Latham, N.Y.
DWM was founded by CEO David Meeks in 1997. DWM delivers a comprehensive platform of general maintenance, handyman, carpet cleaning, project management, remodeling/rollouts, water filtration services and emergency services. Proven service options include programmed maintenance, on-demand break-fix service, and project management. DWM features 24/7 emergency service response, efficient web-based online work order tracking, consolidated invoicing and digital backup.
A market leader, DWM services the retail, restaurant, grocery, convenience store, commercial and financial markets. For more information, visit www.dwminc.com.
SOURCE: DWM Facilities Maintenance
Tagged under