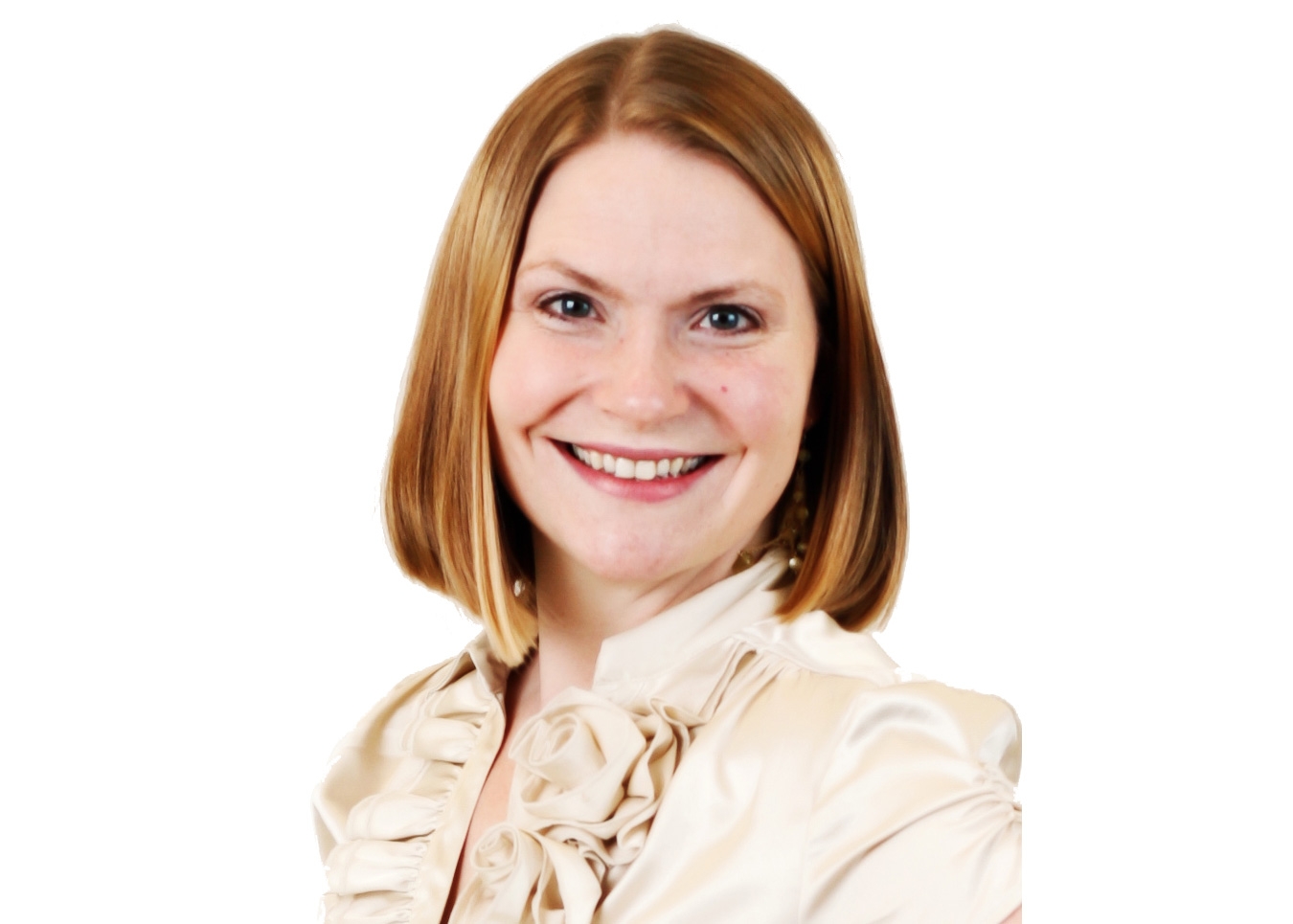 Latham, N.Y. — DWM Facilities Maintenance has promoted Katie Whitt to the newly created vice president of strategic accounts position. Whitt formerly held the position of national sales director from 2000-2015. Whitt will be responsible for strategic operations, business development and overall portfolio management for the company's national accounts.
Whitt has been with DWM since its inception, beginning in 1997 as a customer service coordinator.
"Whitt has been an integral part of DWM since its inception. Her ability to anticipate client needs and execute custom solutions has resulted in long term success for her clients," says David Meeks, president/founder of DWM Facilities Maintenance.
DWM delivers a comprehensive platform of general maintenance, handyman, carpet cleaning, project management, remodeling/rollouts, water filtration services, and emergency services. DWM services the retail, restaurant, grocery, convenience store, commercial and financial markets. For more information, visit www.dwminc.com.
Tagged under