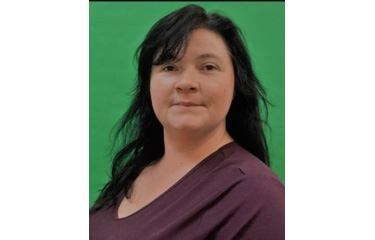 Latham, N.Y. — DWM Water Filtration has promoted Dovie Wood to water filtration specialist. She joined DWM in 2016 as a customer service coordinator. Her commitment to clients coupled with her mechanical background has resulted in outstanding results for DWM's clients.
In her new role, Wood will be responsible for troubleshooting water filtration service requests, dispatching escalated issue to local technicians, and assisting on-site technicians for installs & repairs on water systems. She will also be responsible for the fabrication of water bypass and component boards.
"DWM is very happy to recognize Dovie with her promotion to water filtration specialist," says Katie Whitt, vice president of strategic accounts. "Our water filtration clients will undoubtedly benefit from her mechanical knowledge and facility solutions experience."
Founded in 1997, DWM is a full-service facility solutions company that specializes inside the box. Under its three divisions (facilities maintenance, construction & renovation and water filtration), DWM handles anything from day-to-day break-fix items and water filtration to FF&E, rollouts and full-remodels.
SOURCE: DWM
Tagged under