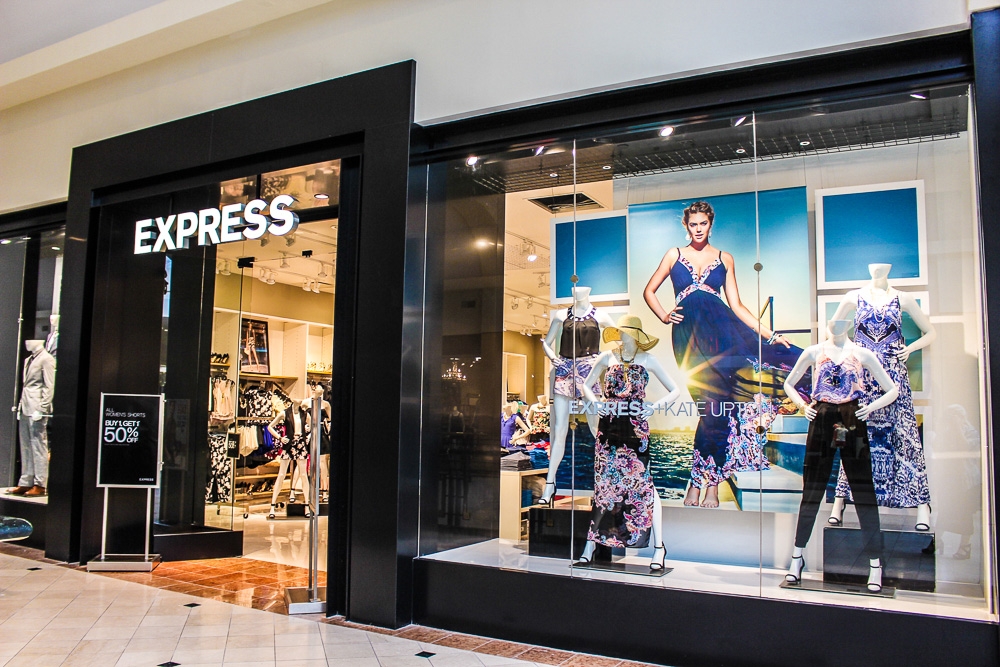 Columbus, Ohio — David Kornberg, chief executive officer of Express, Inc., a leading fashion apparel retailer, has departed. Effective January 22, 2019, Kornberg vacated his positions as CEO, president and a member of the board of directors. Kornberg will remain employed by the company through February 21, 2019. The board of directors has appointed Matthew Moellering as interim CEO and interim president until a permanent CEO and president is appointed.
"On behalf of the board of directors, we would like to thank David for his many years of service and strong contributions to Express in multiple roles," says Mylle Mangum, chairwoman of the board. "We wish him the best of luck in his future endeavors. During this time of transition, we have every confidence that Matt's proven leadership will serve the company well."
Moellering has served as the company's executive vice president and chief operating officer since September 2011 and will continue to serve as such during his tenure as interim chief executive officer and interim president. Prior to his tenure at Express, which he joined in 2006, Moellering served in various roles with Limited Brands (now known as L Brands), Procter & Gamble, and as an officer in the United States Army. In addition, he serves on the board of directors of L.L. Bean, Inc.
Since 1980, Express has provided the latest apparel and accessories for work, casual, jeanswear, and going-out, offering a distinct combination of fashion and quality at an attractive value. The company operates more than 600 retail and factory outlet stores in the United States and Puerto Rico. For more information, visit www.express.com.
SOURCE: Express, Inc.
Tagged under