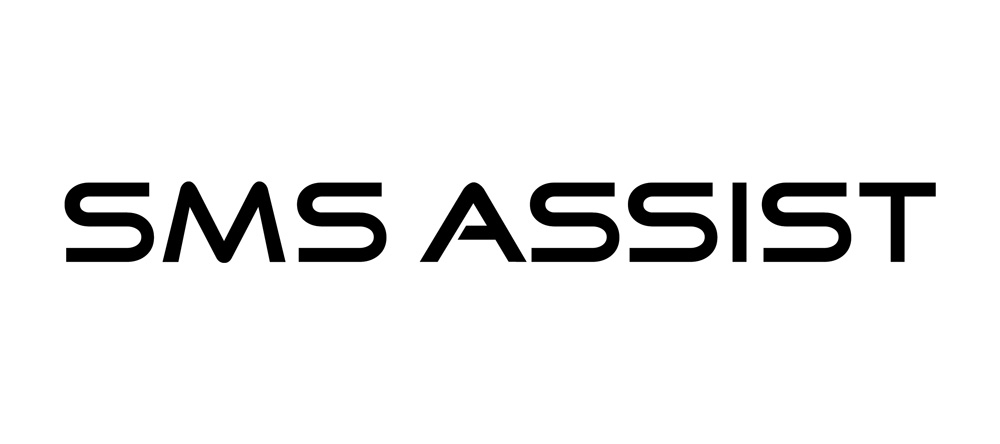 Chicago — SMS Assist has promoted Marc Shiffman to president. One of the company's earliest employees — instrumental to its years of rapid growth and market leadership — Shiffman will assume the role immediately and continue as the company's chief financial officer.
Shiffman joined SMS Assist almost 9 years ago as employee number 25, helping build the scalable framework by which the company's novel solution to multisite property management has flourished. Today, SMS Assist serves a diverse, national roster of Fortune 500 clients through its team of more than 800 dedicated employees and 20,000 affiliate subcontractors.
"From day one, Marc has been an effective leader who has helped shape the vision for our culture, strategy, and operating model that is reinventing an incredibly complicated, costly industry," says Taylor Rhodes, CEO of SMS Assist. "We are confident that Marc's experience and passion will be key in the next phase of our growth."
Since joining the organization in 2010, Shiffman has served in many roles including chief operating officer, chief financial officer and chief administrative officer.
SMS Assist streamlines facilities maintenance services with a technology platform that offers real-time quality assurance and transparency across thousands of locations. For more information, visit www.smsassist.com.
SOURCE: SMS Assist
Tagged under