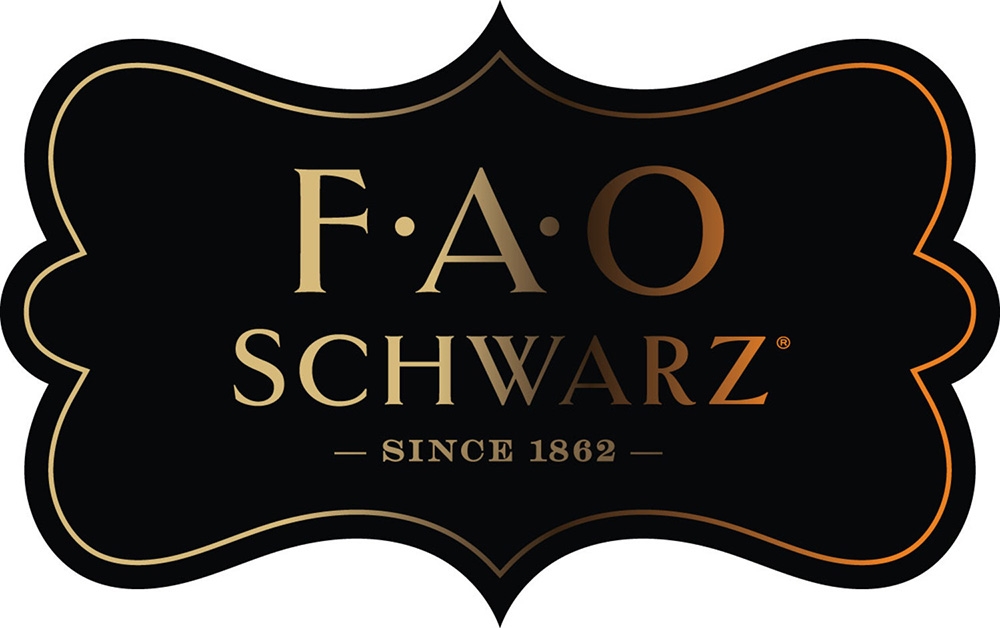 New York City — Subsequent to its successful re-launch in 2017, the iconic toy retailer FAO Schwarz continues its international growth strategy, propelling the brand into new global markets, channels and categories. FAO Schwarz also recently revealed plans to build a new 20,000-square-foot flagship location in the heart of New York's historic Rockefeller Plaza in time for the holiday 2018 season.
FAO Schwarz will launch into the mainland China market in 2018 via a brand collaboration with China's largest toy distributor, Kidsland. The long term, multi-channel partnership will see FAO Schwarz enter the market and establish its position as the high-end toy retailer in mainland China with flagship locations in Beijing and Shanghai. Kidsland will also open 30 smaller FAO Schwarz specialty stores and shop-in-shops in 200 department stores across the country over the next 5 years.
"As the leading toy retailer, Kidsland is a powerful partner to bring the FAO Schwarz brand to life in China," says Jan-Eric Kloth, COO at ThreeSixty Group, Ltd in Hong Kong. "With a strong vision and rollout strategy, the launch will be an impactful, important milestone for the brand's global expansion plans."
"FAO Schwarz is an iconic U.S. toy retailer of quality and innovation, and we are excited to join forces to introduce this legendary brand to the China market," says Lee Ching Yiu, chairman and chief executive officer of Kidsland International. "With customers looking for authentic brands and memorable encounters, we believe the brand will become a game changer in China's toy industry."
In addition, FAO Schwarz has entered into an exclusive agreement with Hudson Group, one of the largest travel retailers in North America, to open a chain of FAO Schwarz branded airport shops in the U.S. and Canada. The stores will feature signature FAO Schwarz branded toys and games as well as products from other leading brands. The first store will debut later this year, including stand-alone candy stores under the famous FAO Schweetz brand.
"Extending the enthusiasm surrounding our retail rollout and upcoming Rockefeller Center flagship to airports across the country is an exciting and natural progression for the brand," says David Niggli, chief merchandising officer for FAO Schwarz. "FAO Schwarz's products and experiential retail format lend themselves well to the travel retail experience, and we are thrilled to be partnering with Hudson Group, a leader in the space."
In October 2016, FAO Schwarz was acquired by ThreeSixty Group Inc., a leading provider of branded consumer products to the nation's largest retailers. With over 150 years of operation, FAO Schwarz has evolved into a must-see destination, attracting over 3 million visitors annually and over 25,000 visitors per day during the holiday season. For more information, visit faoschwarz.com.
SOURCE: FAO Schwarz