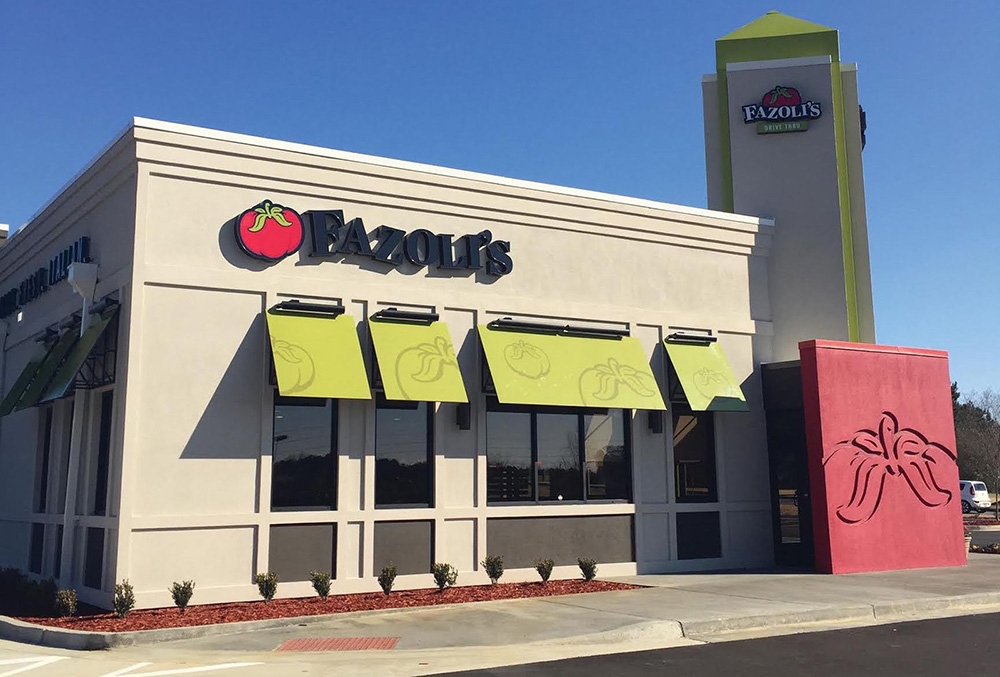 Lexington, Ky. — Fazoli's, an elevated quick-service Italian chain, has reopened its franchised location in Poplar Bluff, Mo., after an accidental fire burned the original building to the ground in May 2017.
Marking the brand's ninth restaurant in Missouri, the newly built restaurant is located at 2501 N. Westwood Blvd. and will celebrate its grand reopening on May 22, 2018. The new restaurant, which includes a drive-thru, will also showcase Fazoli's new interior and exterior design featuring a contemporary look and feel.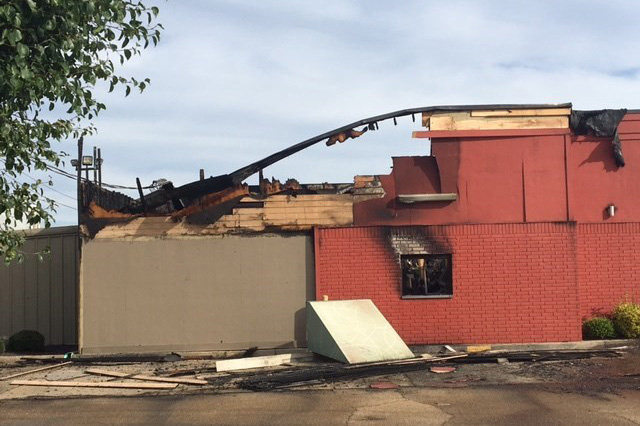 The Poplar Bluff restaurant is owned and operated by longtime franchisees Jeremy Duckett, Jonas Duckett and Jack Duckett, who have been franchising with Fazoli's since 2010. Jack Duckett has extensive restaurant operations experience and is a franchisee of other restaurant brands.
"I am thrilled to be bringing Fazoli's back to the Poplar Bluff area as the brand is so well known and beloved in the community," says Jack Duckett, Fazoli's franchisee.
With nearly 220 restaurants in 27 states, Fazoli's is currently seeking single- and multi-unit operators to join its growing, successful franchise network and is targeting new markets across the U.S. For more information, visit www.fazolis.com.
SOURCE: Fazoli's
Tagged under