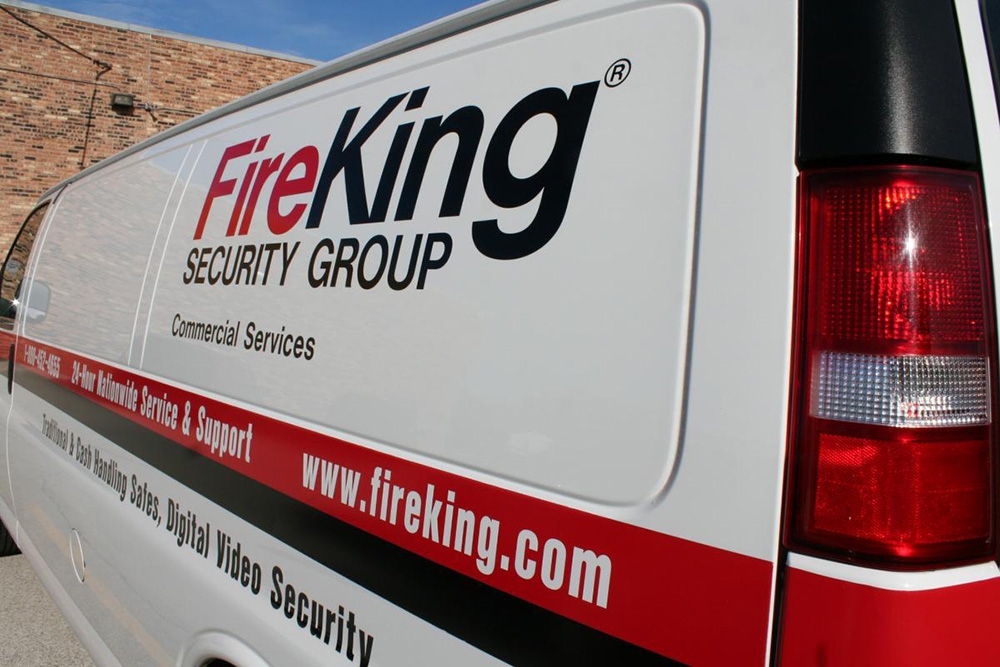 New Albany, Ind. — FireKing® Security Group (FKI), a leader in security and loss prevention for commercial solutions and office and consumer products, has promoted Jim Poteet to CEO. Most recently, he was executive vice president of commercial solutions.
John Starcevich, managing director of Pfingsten Partners, made the announcement. Pfingsten Partners is a private equity firm and owner of FKI.
"Jim's appointment as CEO is a natural leadership transition for FKI as he has worked very diligently over the last several years to build the business," says Starcevich. "In the last 2 years, FKI has grown at double-digit rates year over year based on the talent he has added to the organization and the transformations within the business in each of the teams he led."
Poteet joined FKI in February 2016 as executive vice president of sales and marketing. He has more than 25 years of leadership experience in the payments business, including nearly 10 years in the intelligent safe industry.
"One of my primary goals as CEO is to continue leading FKI into the future with a seamless transition," says Poteet. "We will continue to deliver superior solutions and service to our customers and remain the thought leader in our industry. Protecting what's important is our mission, now and into the future."
Former CEO Mark Essig will continue to serve on the board of directors.
FKI Security Group delivers a broad array of security products with best-in-class service and support for businesses. It operates in more than 80 countries around the world, delivering products and services focused solely on protecting customers' assets, people and vital information. FKI Security Group's brands — Summit, Ascent and NKL cash-management solutions — lead the market along with FireKing's® extensive offerings of office and consumer products. For more information, visit www.Fireking.com or the company's Resources page.
SOURCE: FireKing Security Group (FKI)