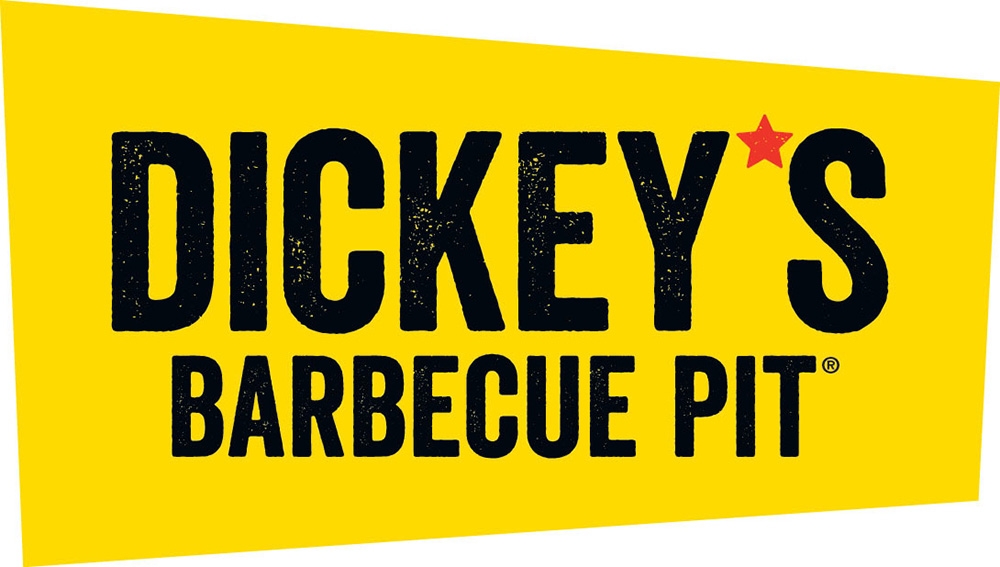 Long Island, N.Y. — Dickey's Barbecue Pit franchisee Jerry Stephan plans to bring 21 Dickey's locations to New York. As a new member of the Dickey's family, Stephan plans to develop the Dickey's Barbecue Pit presence throughout the state. He will own and operate two of the locations, with his first slated to open in spring 2019 in Long Island.
"At Dickey's Barbecue Pit, we truly are a family business and we love to see the success of our franchisees," says Laura Rea Dickey, CEO of Dickey's Barbecue Restaurants, Inc. "We look forward to our partnership with Jerry as it is very exciting to have him as both a franchisee and as a partner who will help us choose the best owner operators and site locations for the new stores coming to New York."
Stephan has more than 15 years in the franchising business and more than 40 years in the construction business.
Dickey's Barbecue Restaurants, Inc., the nation's largest barbecue chain, was founded in 1941 by Travis Dickey. The Dallas-based family-run barbecue franchise has expanded worldwide and includes more than 500 locations in 44 states. For more information, visit www.dickeys.com.
SOURCE: Dickey's Barbecue