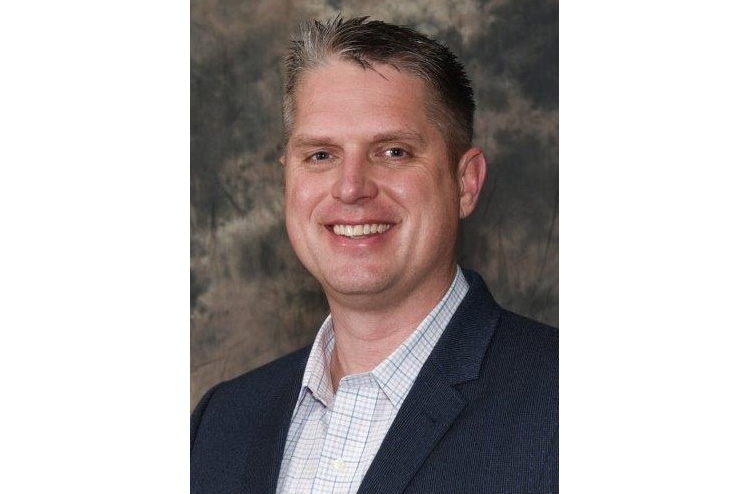 Alexandria, Va. — Fransmart, a leading restaurant franchise development company, has hired veteran business leader Dustin Snyder as chief operating officer. In this newly created position, Snyder will optimize and maximize the company's franchise marketing and sales productivity, further enhance process automation, and continue to build Fransmart's team of professionals.
Over his long and successful career, Snyder has developed a knack for creating high performance sales and managerial teams, many of whom have gone on to lead major companies at the executive level. As Fransmart's new COO, he will use these experiences and passions to build upon the company's existing sales and marketing machines and streamline their internal operations to function in the most efficient and profitable way possible.
"Dustin's proven track record in training high-performing teams and process automation will be an invaluable addition, both to Fransmart and to each of our portfolio brands," says Dan Rowe, founder and CEO of Fransmart. "Leveraging world-class franchise marketing strategies to attract the best possible franchisees, and having high-functioning, well-equipped sales teams maximizing the franchise sales of each of our portfolio brands is what separates Fransmart from the rest of the crowd."
Fransmart is a global leader in franchise development, turning emerging restaurant concepts into national and global brands for over 20 years. The company has grown brands such as Five Guys Burgers & Fries, The Halal Guys and Qdoba Mexican Grill from 1 to 5 unit businesses to the powerhouse chains they are today. Fransmart's current and past franchise development portfolio brands have opened more than 3,000 restaurants in 45 states and 35 countries. Fransmart and its partner brands are committed to franchise development growth — as of 2017, more than 1,000 new restaurants are in development across its current portfolio.
SOURCE: Fransmart
Tagged under