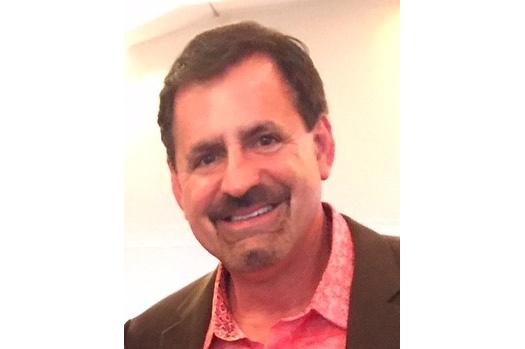 Dallas — Front Burner Restaurant Group, LLC, the developer of distinctive restaurant concepts, has named Steve Shlemon as chief executive officer of Whiskey Cake Kitchen & Bar and Ida Claire. With a career that spans 35 years, Shlemon will lead operation strategy, menu innovation and marketing for both concepts.
"We are very excited to add someone of Steve's caliber to our team," says Randy DeWitt, CEO for Front Burner Restaurants. "His expertise and experience with growing brands will make him an invaluable asset to our restaurants."
Prior to this new role, Shlemon served as president and CEO of Benihana, Inc., overseeing Benihana, RA Sushi and Haru concepts. He was also vice president of operations at Carraba's Italian Grill where the company experienced growth from 15 to over 240 restaurants in 33 states and over $700 million in total revenue. He has also held executive roles at Bloomin' Brands, TGI Fridays, Steak and Ale and Bennigan's.
Whiskey Cake Kitchen & Bar has locations in Oklahoma City; Plano, Texas; Katy, Texas; and San Antonio with a new location opening in Irving, Texas, next year. Ida Claire has one location in Addison, Texas.
Whiskey Cake is renowned for serving up tasty farm-to-kitchen dishes and cocktails out of its "from scratch only" kitchen and bar. For more information, visit whiskey-cake.com.
Ida Claire is an intriguing, southern-inspired destination for relaxing suppers and slow weekend brunching. For more information, visit ida-claire.com.
Front Burner Restaurant Group is the force behind more than 100 restaurants and multiple thriving concepts including Twin Peaks.
SOURCE: Front Burner Restaurant Group