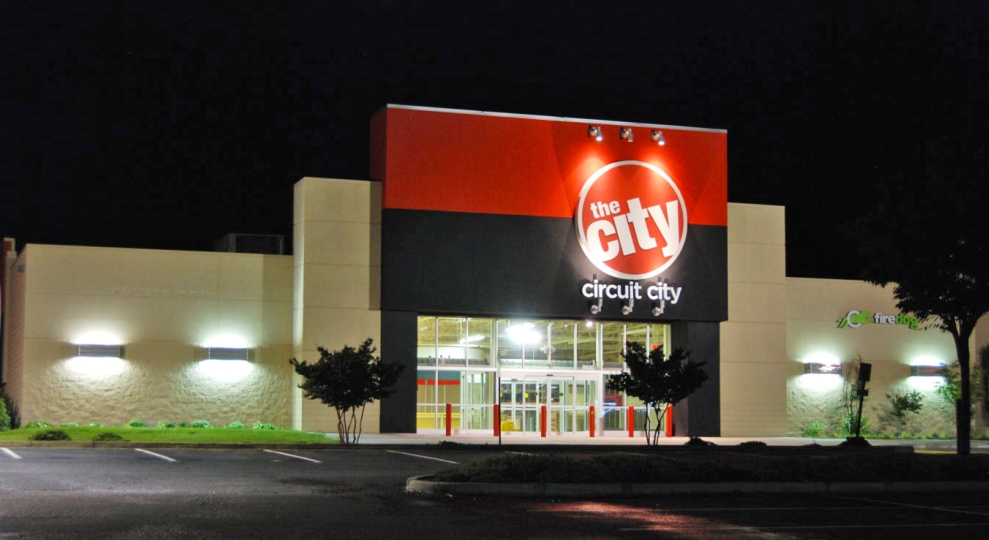 Frisco, Texas — Skinny IT, a Frisco, Texas-based information technology (IT) service provider, has been selected by Circuit City to be the consumer electronics retailer's installation services provider.
Using Skinny IT's new Services as a Merchandising SKU, or S.A.M.S., customers will have the option to have a field technician install their purchases for them. This post-purchase support will allow Circuit City to be a true full-service retailer for its customers.
"It is no longer enough for manufacturers and retailers to simply offer hardware and software for purchase. Consumers are demanding full-service support throughout the purchasing journey from buying recommendations to installation," says Sam Darwish, CEO of Skinny IT. "S.A.M.S. is a smart services automation tool that offers a higher level of services all retailers should look to provide. We are excited Circuit City has decided to offer this solution in their new services strategy and look forward to assisting the company in rolling it out this year."
Working as an extension of the Circuit City team, Skinny IT's field technicians will ensure customers have the appropriate equipment, install and verify the technology is working properly, while consistently providing the highest level of customer service. Skinny IT will also ensure Circuit City customer service representatives are equipped to answer potential customer questions during the purchasing process of the installation option.
"When we began determining how we wanted to structure the new Circuit City, we knew installation had to be part of our services to stand out among others," says Ronny Shmoel, CEO of Circuit City. "Through this partnership with Skinny IT, we will now be able to provide that full-service turnkey option to consumers who need help in that final installation stage."
Circuit City will roll out this new service offering in the first quarter of 2018 when it deploys its updated branding and storefronts. A phased rollout with more robust offerings, such as an e-commerce site option, will be expected in the coming months.
Based in Frisco, Texas, Skinny IT offers a wide array of IT services, including site assessments, installation solutions, field repairs and bilingual help desk offerings, for converged solutions providers, large-scale national retailers and value-added resellers across the country. For more information, visit www.skinnyit.com.
Circuit City is an iconic brand in the consumer electronics industry, established in 1949 and relaunched under new ownership in 2016. For more information visit CircuitCity.com.
SOURCE: Skinny IT
Tagged under