Irving, Texas — Fuzzy's Taco Shop has entered into a 20-restaurant agreement with new franchisee Mark Justice, who will expand the brand's footprint into Nevada, marking its first units in the state. Justice is eyeing Las Vegas for his first Fuzzy's Taco Shop location, with expansion into other markets in Nevada over the next 7 years.
In addition to Fuzzy's Taco Shop, Justice owns and operates IHOP restaurants in eight states. Notably, Justice is the first IHOP franchisee to enter into a franchise agreement with Fuzzy's Taco Shop after its acquisition by Dine Brands in 2022.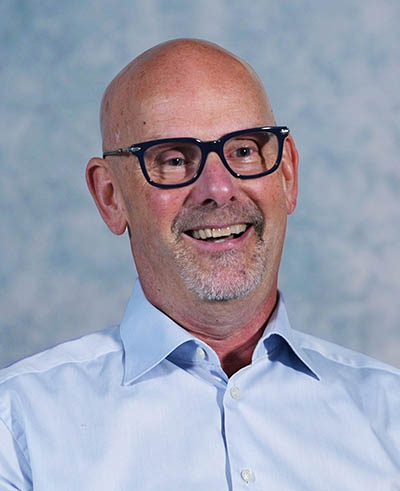 "Mark is a highly qualified and experienced restaurant operator, and we are pleased to welcome him to the Fuzzy's Taco Shop family," says Paul Damico, president of Fuzzy's Taco Shop. "His experience with successfully operating and scaling restaurant brands is exactly what we are looking for in a franchisee, and we know he will maintain the integrity of the brand and Fuzzy's culture."
Founded in 2003 in Fort Worth, Texas, Fuzzy's Taco Shop® is a fast-casual restaurant serving Mexican favorites with a splash of Baja. With 138 franchise- and corporate-owned locations in 19 states, Fuzzy's Taco Shop restaurants are franchised by affiliates of Pasadena, Calif.-based Dine Brands Global, Inc. For more information, visit www.MyFuzzys.com.
Based in Pasadena, Calif., Dine Brands Global, Inc., through its subsidiaries and franchisees, supports and operates restaurants under the Applebee's Neighborhood Grill + Bar®, IHOP® and Fuzzy's Taco Shop® brands. As of June 30, 2023, these three brands consisted of over 3,500 restaurants across 18 international markets. Dine Brands is one of the largest full-service restaurant companies in the world. For more information, visit www.dinebrands.com.
SOURCE: Fuzzy's Taco Shop