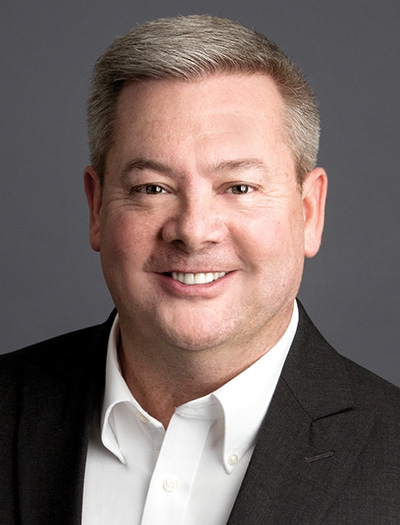 How to get the most out of your pest management professional.
By Paul Curtis
For retail and restaurant facilities, pest and food safety threats have always existed both indoors and out. Over time, however, thresholds of tolerance for the presence of any pest have changed dramatically. Where an occasional fly or other pest may have been seen as a minor issue in years past, today's retail business can be sunk by even a single pest sighting — to say nothing of regulatory tolerance for pests as health concerns and as possible sources of contamination. 
Keeping the Bugs at Bay
Retail facilities are particularly aware of the emergence of bed bugs from relative obscurity to an insect of incredible impact. Though often relegated to the hospitality industry, these pests have quickly shown up in retail, restaurants, transportation and public buildings, such as courthouses. However, perhaps one of the most damaging places bed bugs have appeared is on social media.
While retailers may have resolved a pest-related concern directly with the customer or guest in the not-so-distant past, modern social media culture means that that a single posted comment, picture or video might reach thousands, even before the property has a chance to resolve the situation. 
Businesses also made facility alterations to make them less friendly to bed bugs, and easier to inspect and treat. They educated their teams about routine maintenance inspection tasks and coached employees to identify warning signs of bed bug activity. Perhaps most importantly, they quickly created policies and provided education to employees, based on determining the root cause of complaints and conducting an analysis of infestation trends. These changes helped to address the problem quickly, effectively and discretely.
Though bed bugs have not gone away, most businesses now do a much better job in reducing the risk of infestation and dealing productively with customer concerns about bed bugs. A key partner in this process and for all retail businesses? The pest management professional (PMP).
The benefits of a strong working relationship between retailers and PMPs go beyond a safer, cleaner facility, though. PMPs are knowledgeable about sustainability goals, LEED certifications, and can assist with data and trending analysis, meet documentation requirements, provide training, and help you format your risk assessment.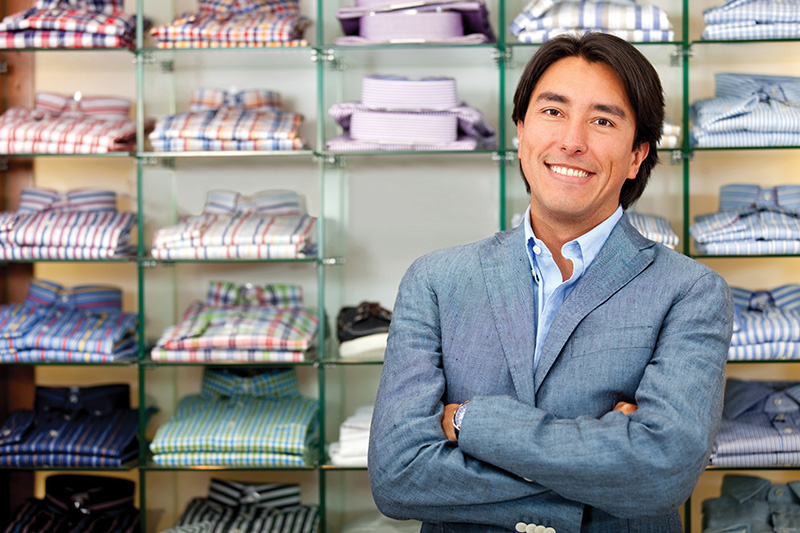 Facility Management Partners
While pest management might have once been viewed as just a "spray and pay" interaction, it has become an increasingly complex landscape that demands more time and resources than it has in the past. It is essential for retail facility managers to pay close attention to structural and environmental situations that are often overlooked by routine device placement and pesticide applications. By treating symptomatically instead of identifying and addressing root cause, businesses lose efficiencies and may have increased maintenance and utility expenses, additional pest-related damage, and regulatory issues.
By working in partnership with their PMPs, facility and operational managers can learn how to identify, document and address specific structural and sanitation issues for a pest-free environment. For example, repair and exclusion work is performed to prevent pests from gaining access and deny them food, water and shelter. These same improvements can also reduce heating and cooling losses, which will save the business energy.
The PMP also inspects for and documents plumbing and roof leaks, faulty water supply lines and faucets. Trees, landscaping, stored items, debris, lighting and garbage disposal opportunities are identified and addressed. Addressing these items can also lower your energy requirements. Lowering energy requirements for a property not only makes you a good steward of your community's resources, it is also financially beneficial.
Schneider Electric recently published a white paper indicating that energy management is one of retail's biggest sustainability opportunities, as energy use is a major operational expense. The industry consumes about $20 billion of energy per year, making the opportunity for savings remarkable. According to the paper, the combined savings potential across the retail industry is an impressive $3 billion annually, along with the additional environmental benefit of significantly reducing greenhouse gas emissions.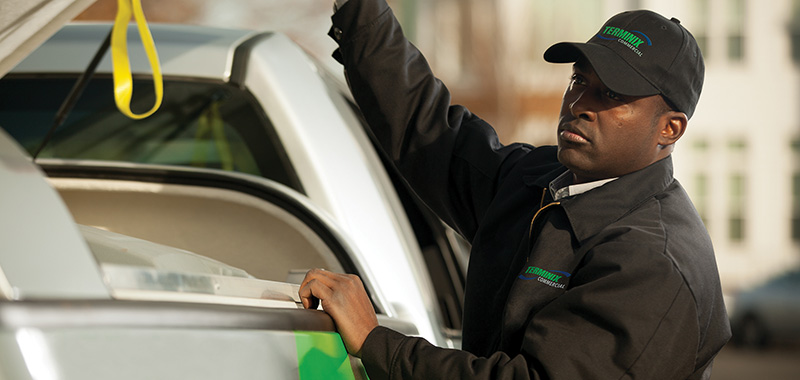 Restaurant facilities are also an area of opportunity, according to the Energy Information Administration. The EIA states that restaurants are the most energy intensive commercial buildings in the United States. Restaurants are said to consume nearly three times the energy per square foot of the average commercial building. The structural and environmental adjustments identified by the PMP prevent conditions that are conducive to pest activity, and will also help control energy loss. Sealing cracks and holes, weather stripping windows and doors, fixing leaks and maintaining a valid exterior sanitation line realize the efficiencies and financial benefits available on utility expense, sustainability, maintenance investment and regulatory compliance.
One-Stop Shopping
Qualified pest management professionals can also provide training for retail staff on a variety of relevant topics. They can use formats such as written material, video- and web-based training, and instructor-led training. As an added benefit, most PMPs will provide those services for little or no additional cost for existing customers.
Business operators can verify savings and efficiencies through reduced utility bills, fewer call-back services for pest control, and reduced product disposal due to pest damage or contamination. Health, sanitation and third-party audit scores also improve. Lowered maintenance costs can be appreciated as items such as plumbing leaks and structural damage are identified early, and addressed in a timely manner. Making the most of every asset is essential to keeping your business healthy, so take advantage of all your pest management professional has to offer.
— Paul Curtis is a board certified entomologist and manager of technical services for Terminix International.