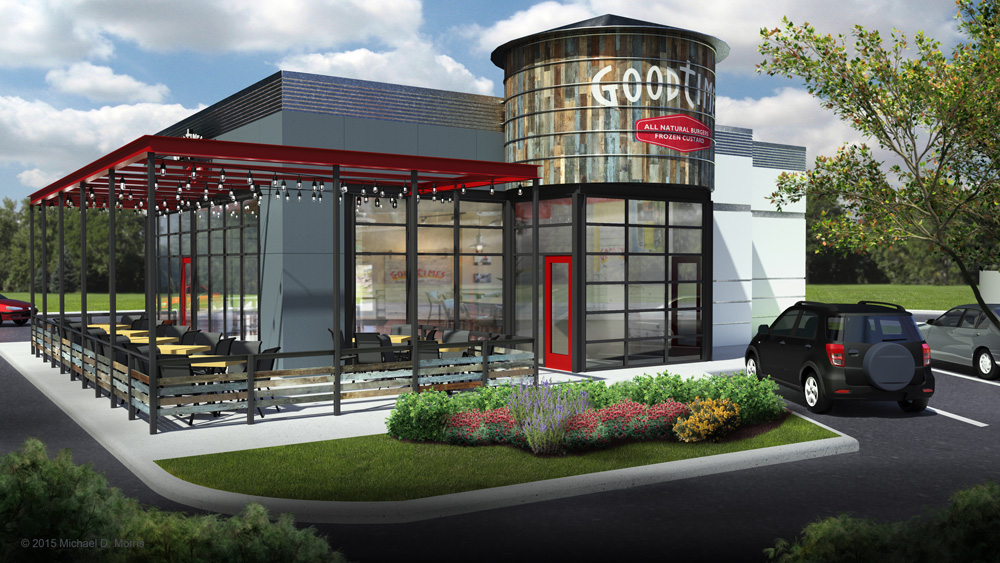 Golden, Colo. — Good Times Restaurants Inc., operator of Bad Daddy's Burger Bar and Good Times Burgers & Frozen Custard, has announced the retirement of Scott LeFever, vice president of operations, effective March 31, 2022. The company has identified a candidate who is expected to join the brand in early 2022 and to succeed LeFever upon his retirement.
"On behalf of the entire Good Times team, I would like to thank Scott for his numerous contributions to the company," says Ryan Zink, president and chief executive officer. "Since his beginnings with Round the Corner in 1978, turned Good Times Drive Thru, Scott's leadership has directly impacted the growth of the brand, from our first location in Boulder, to a 32-unit brand story. His presence has strengthened our organization and assisted in setting us up for the opportunities we have ahead of us in both the Good Times and Bad Daddy's brands. I am grateful to Scott for his deep knowledge and personal support as I stepped into the CEO role. I value his integrity, dedication and partnership. My very best wishes are for him in this next stage of his life journey."
Adds LeFever: "Good Times has been a very important part of my life for 43 years. I have enjoyed being part of the brand through its joys and challenges and I'm very proud of the legacy I leave behind."
Good Times Restaurants Inc. owns, operates, franchises and licenses 42 Bad Daddy's Burger Bar restaurants through its wholly-owned subsidiaries. Bad Daddy's Burger Bar is a full-service "small box" restaurant concept featuring a chef-driven menu of gourmet signature burgers, chopped salads, appetizers and sandwiches with a full bar and a focus on a selection of local and craft beers in a high-energy atmosphere. Additionally, Good Times Restaurants Inc. operates and franchises a regional quick-service drive-thru restaurant chain consisting of 32 Good Times Burgers & Frozen Custard restaurants located primarily in Colorado.
SOURCE: Good Times Restaurants Inc.
classic-editor-remember:

classic-editor

abkw-text: