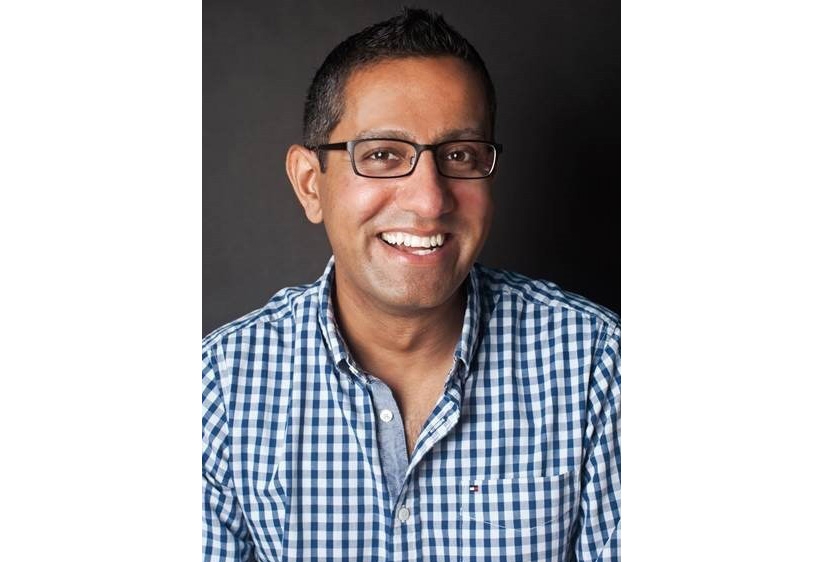 San Antonio — H-E-B, one of the nation's leading independent food retailers and the largest private employer in Texas, has appointed Jag Bath to the newly created position of chief digital officer. The appointment was made as H-E-B continues to rapidly expand its omnichannel offerings across the state.
Bath, a leading entrepreneur and innovator, will continue in his current role as CEO of Favor Delivery, the on‑demand delivery service founded in 2013 that is now a wholly-owned subsidiary of H-E-B. In his dual role, Bath will report to H-E-B's chief operating officer, Martin Otto.
"Jag is a leading national figure in the digital space and this appointment reflects the central importance of building out H-E-B's omnichannel service to meet customers' evolving needs and expectations," says Otto. "Our primary goal is to enable our customers to shop, pay for and receive their products in whatever way they choose — all while delivering an exceptional customer experience."
Today's news is the latest in a series of announcements, strategic investments in technology and partnerships that H-E-B has forged to enhance its digital offerings in Texas. In addition to Favor, these include HEBtoyou Delivery and H-E-B Curbside, which is available in over 100 locations and is on track to reach 200 locations in 2018. HEB.com also offers customers the ability to order and ship grocery, drugstore and general merchandise products to 48 states and military bases worldwide.
San Antonio-based H-E-B operates 400 stores in Texas and Mexico. For more information, visit www.HEB.com.
SOURCE: H-E-B
Tagged under