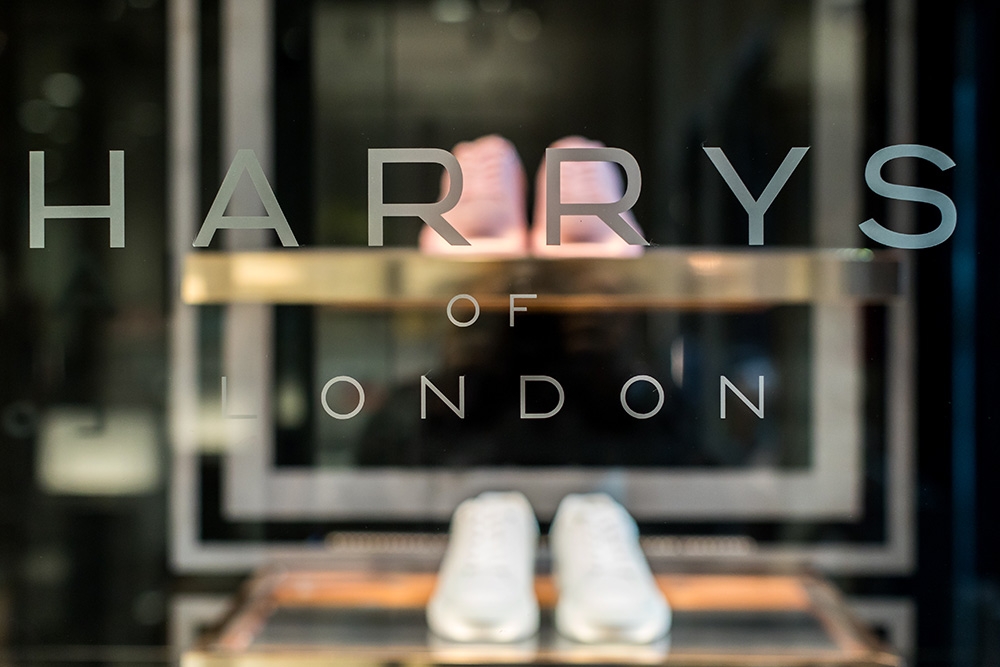 New York City — Harrys of London has opened its first American flagship store in New York City, located at the corner of Park Avenue and 57th Street. This opening, the first since the brand's London store opened in 2008, marks Harrys of London's look toward a global expansion following the sale of the brand to Charles S. Cohen in May 2017.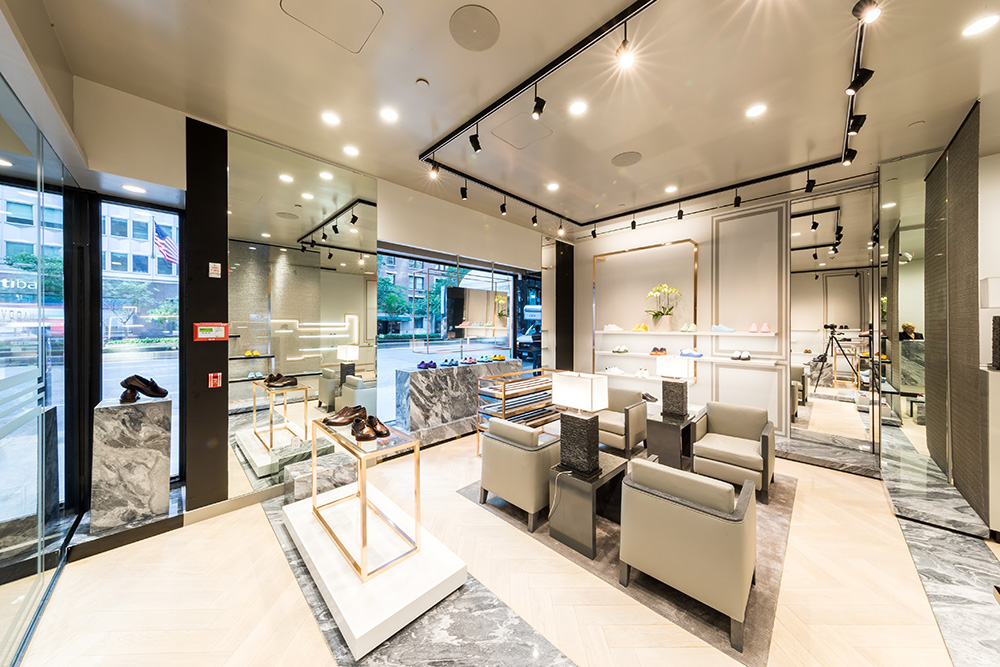 The 775-square-foot interior was designed by Christian Lahoude Studio, a New York-based design firm, and inspired by London's historical Gentlemen's Clubs and Mayfair Hotels. Wood moulding, engraved panels in mirrors and tone on tone paneling on walls give hints of traditional British architectural elements but transformed into a modern design.
A prominent and eye-catching element within the store is a delicate rose gold trim, continuous throughout the space and utilized to frame specific areas of the store.
Herringbone flooring appears in an oak smoke fumed, oiled finish and is framed by luxurious Italian grey marble.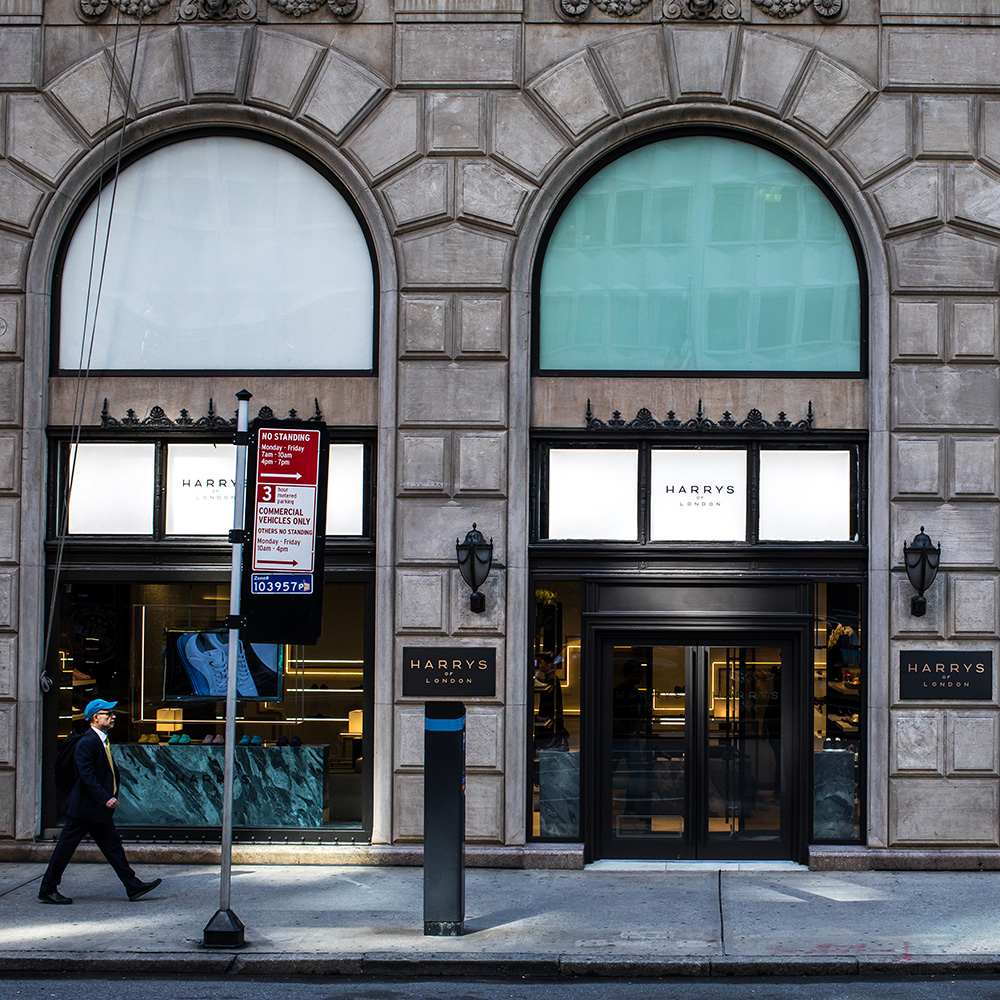 Designed in London and made in Europe, Harrys of London is a contemporary footwear brand designed and engineered for comfort. Founded in 2001, Harrys of London began with sleek, sporty shoe styles that became the benchmark for everything that followed. The collection is carried by top retailers around the world, including Bloomingdales, Harrods, Selfridges and Mr. Porter, among others.
SOURCE: Harrys of London