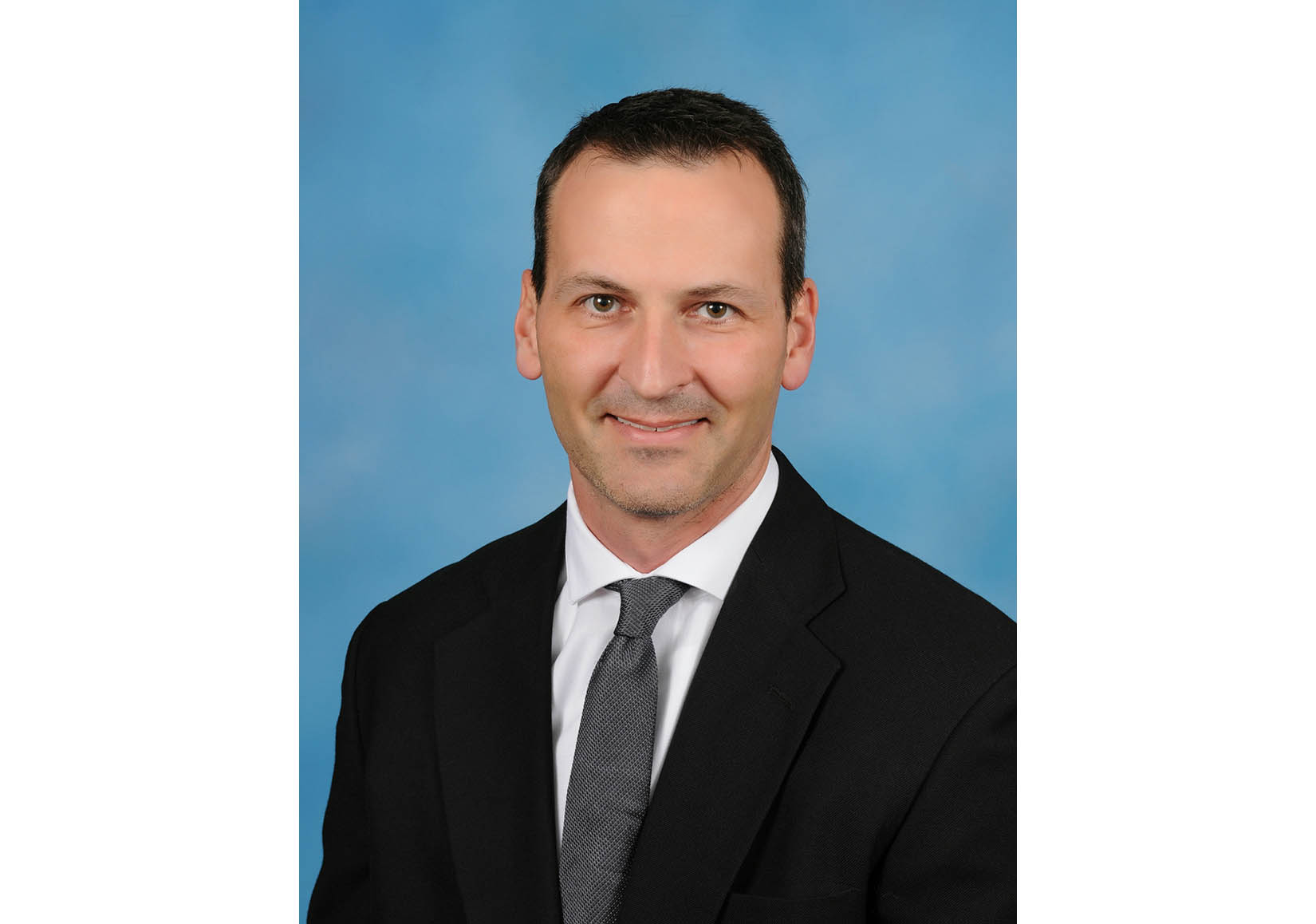 Stone Mountain, Ga. — Heatcraft Refrigeration Products, LLC, a manufacturer of commercial refrigeration equipment and systems as part of Lennox International, has promoted Bob Landi to vice president and general manager. In this role, Landi will apply his proven operations and supply chain acumen to continue to grow the business and deliver customer-centric solutions.
"There is no one more capable to serve in this position than Bob Landi," says Gary Bedard, president and chief operating officer, Worldwide Refrigeration at Lennox International. "During his 20-year career with Heatcraft and Lennox, Bob's leadership, extensive operational expertise and deep knowledge of the refrigeration market have led to measurable achievements throughout the company. We look forward to seeing his success further exemplify our dedication to product innovation, customer service and sustainability."
Prior to his promotion, Landi served as vice president of operations at Heatcraft. During that time, he led significant operational improvements within the Tifton and Stone Mountain, Ga., manufacturing facilities that resulted in record-level growth and production throughput.
Landi started at Heatcraft in 2002 as a manufacturing engineer and worked his way up within the company to serve as safety specialist and production manager before being promoted to director of operations in 2011.
He gained additional experience within Lennox when he was promoted to director of supply chain development, overseeing the inbound and outbound freight logistics for the residential, commercial and refrigeration divisions of the company. Before returning to the Heatcraft division as vice president of operations, Landi assumed the role of director of operations excellence.
Heatcraft Refrigeration Products, LLC is a business unit of Heatcraft Worldwide Refrigeration operating in the United States and Canada, manufacturing premier commercial refrigeration products under the BOHN™, Larkin™, Climate Control™, Chandler™ and InterLink™ brands. Heatcraft offers product and refrigeration training to help customers specify, install and maintain refrigeration equipment and systems. Heatcraft Worldwide Refrigeration is a division of Lennox International. For more information, visit www.HeatcraftRPD.com.
SOURCE: Heatcraft Refrigeration Products, LLC
classic-editor-remember:

classic-editor

bs_sponsor_advertiser_id:

109286

bs_sponsor_advertisement_id:

bs_ads_disabled:

abkw-text: