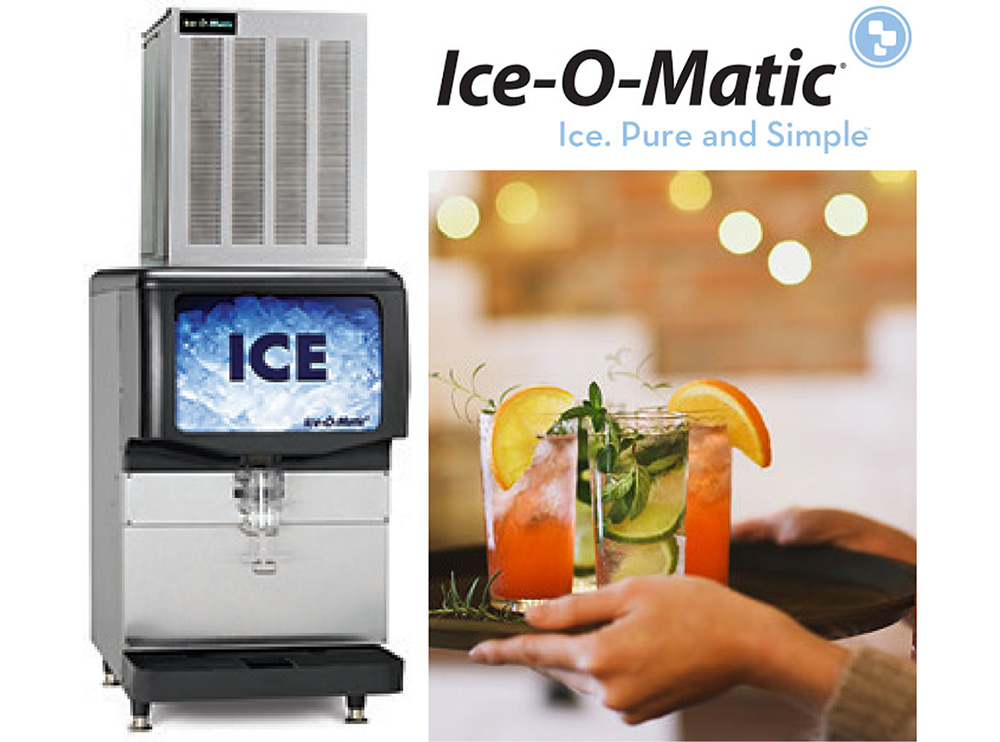 Denver — Alex Tappé, vice president of sales and marketing at Ice-O-Matic, has announced strategic organizational changes to the company's sales team that are effective immediately.
Scott Meyer will no longer be the regional manager for Colorado. Meyer is moving to the position of director of sales. Meyer will continue to manage national accounts development, manage Ice-O-Matic's global business with Starbucks, and will also be responsible for running Ice-O-Matic's business in Asia and certain other international markets. Prior to Ice-O-Matic, Meyer served in a key strategic role with the global sales division at Pentair.
Dolly Fiedelman is moving from Ice-O-Matic's finance department to the new position of regional manager for the lower Midwest markets. Fiedelman will cover Oklahoma, Arkansas, Kansas, Missouri, Nebraska and Memphis, Tenn., markets. Fiedelman will also work with Meyer to continue the development of Ice-O-Matic's national accounts and chain business.
Brittany Stanley, CFSP, will assume the role of regional manager for Colorado. Stanley will continue to support Ice-O-Matic's buying group partners and will also continue managing Ice-O-Matic's Logistics Partner program.
"These are important strategic moves for the Ice-O-Matic sales team. This will allow for Meyer, Fiedelman and Stanley to gain great industry experience and develop their careers at Ice-O-Matic," says Tappé.
Ice-O-Matic is a Denver-based manufacturer and established global supplier of ice machines and the world's largest producer of ice evaporators. With more than 60 years of experience, Ice-O-Matic continues to expand its presence in domestic and international markets, providing reliable, energy-efficient, American-made ice solutions including ice machines, storage bins and water dispensers. For more information, visit www.iceomatic.com.
SOURCE: Ice-O-Matic
classic-editor-remember:

classic-editor

abkw-text:
Tagged under